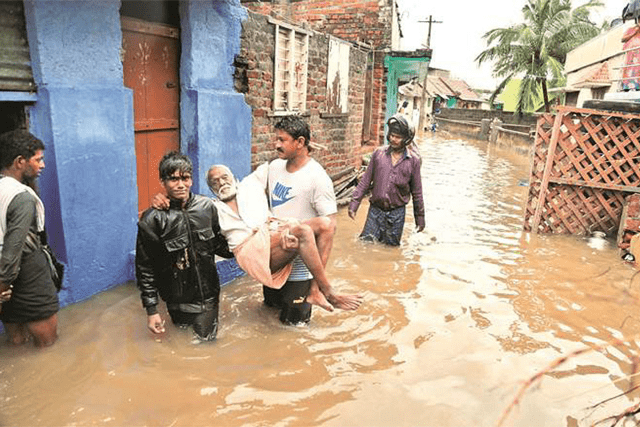 Salvation Army responds to Cyclone Ockhi across southern India
The Salvation Army across southern India is responding after Cyclone Ockhi lashed the coasts of both Kerala and Tamil Nadu states with heavy rain and winds of up 114 miles per hour. Three weeks after the disaster, around 800 fisherman are still missing, with 88 people known to have been killed by the cyclone—70 in Kerala and 18 in Tamil Nadu. Thousands of people in the coastal area lost houses and belongings as the wind and rain caused widespread damage, landslides and floods.
Following a needs assessment carried out by a team from The Salvation Army India South Eastern Territorial Headquarters (THQ), support in the form of food, water, clothes, bedding and other essential items is being provided to 600 families (including more than 1,200 children).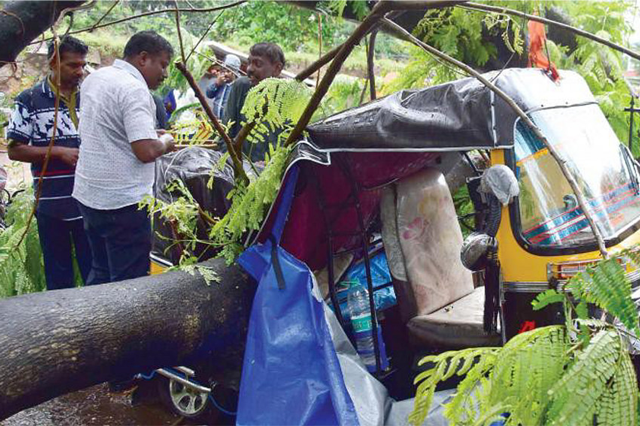 Across on the western coast—in Kerala—people living near the sea have been moved to temporary camps. Around Thiruvananthapuram almost 900 people who were forced from their homes—through evacuation or by being rescued—are now living in six temporary camps.
Officers from the India South Western THQ visited the cyclone-affected communities and some temporary camps, distributing food parcels. A special request was made to provide clothing, bedding and medicine to 125 people living in a government-run camp in Valiathura. Funding allocated from International Headquarters in London will allow The Salvation Army team to provide three meals a day to the camp residents.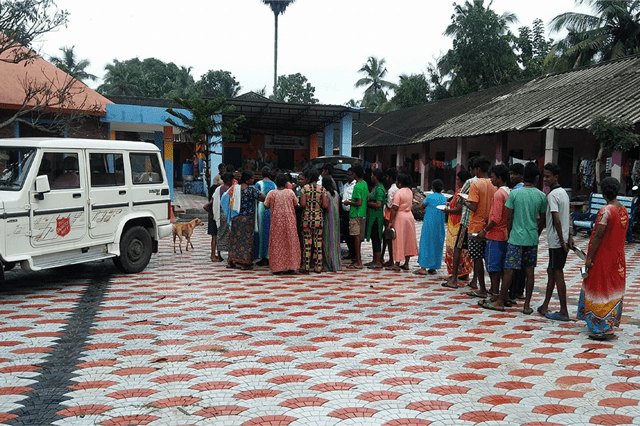 The two territories' emergency responses are being funded by The Salvation Army in Sweden, Norway, Finland and the United Kingdom with the Republic of Ireland.
The Salvation Army's ministry is being carried out alongside the response of government departments, the coast guard, the Indian navy, the national disaster management team and various non-governmental organizations.