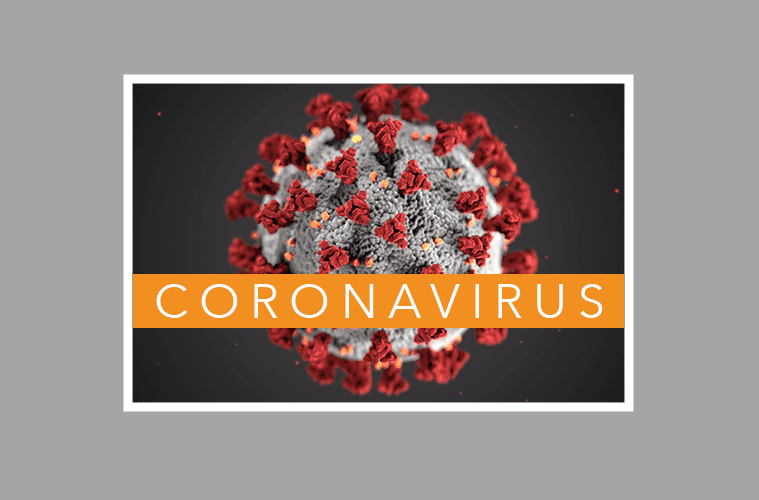 Salvation Army meets human need without discrimination amid COVID-19
A message from the Territorial Commander:
Commissioner Kenneth Hodder: My wife and I are here today at The Salvation Army's campus in Hollywood, California, where there is a lot going on. On a normal day, this is a busy place, but in the midst of the COVID-19 emergency, it's busier than ever. On this campus, we have food that's being delivered to seniors and to folks in the community. 
Major Osei Stewart: We serve meals daily in partnership with the Hollywood Food Coalition, where we've been serving in the response to the COVID-19 over about 300 meals per day. In addition to that, we've got our Way In transitional age youth shelter, in which currently on this campus, we have 28 young adults who are staying here. 
Susana Nunez: We've had to prioritize how we give out the supportive services that our clients need. Taking into consideration everybody has to stay home. This is home for my clients and here ith this environment that we have, we're able to provide wholesome intervention that's tailored to every person's needs. 
Resident: I was let go due to coronavirus. I was actually in three other shelters before this place and I will say hands down this is the best shelter I have been able to get into. I'm just really thankful for the staff and the job that they do here. 
Commissioner Jolene Hodder: Walking through this amazing facility, it's very easy to get emotional when you see how many men, women and children literally have no place to go, no family that will take them in and many of them feel discarded by the community. But The Salvation Army will continue to be there for each and every one during this crisis. All we ask is that the community come alongside and help us do just that.
Commissioner Kenneth Hodder: The Salvation Army has pledged to do everything it can to meet as many human needs as we can in the name of Jesus Christ, without discrimination. If you'd like to join our team, please make a donation that will help us demonstrate once again that hope is greater than fear. Thank you for your support and God bless you. 
HOW TO HELP:
If you'd like to make a monetary donation, please click here to make a gift.
Text 'GIVE' to 52000 to make a $10 donation to The Salvation Army. This will automatically add a one-time donation to your next mobile phone bill.
For information about volunteering, please visit volunteer.usawest.org.
To learn more about how to support The Salvation Army's relief efforts, please click here.