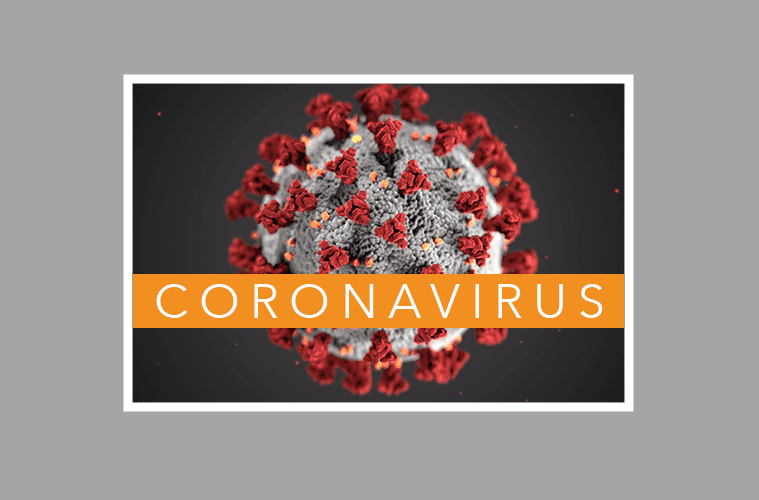 Salvation Army assists in opening of hotel as temporary homeless shelter
A message from the Territorial Commander:
Commissioner Kenneth Hodder: Hello everyone, we're here today in San Pedro, California, where The Salvation Army is opening the first of three motel shelters in the Los Angeles area. In addition to this facility, there will be locations in El Monte and in Signal Hill, and it will serve low-income homeless seniors. 
Commissioner Jolene Hodder: It's amazing to me that there are so many seniors that are homeless and have absolutely no place to go and that are especially vulnerable during this time. There are many in our community. 
Commissioner Kenneth Hodder: It's quite remarkable, and that's why collaboration is so important. This particular facility is a combination of efforts of the Los Angeles Homeless Services Authority, a number of county agencies, as well as the hotel ownership itself. And nothing would happen unless all of us work together. 
Major Osei Stewart: People are homeless, people are desperate and we want to just take an opportunity to support our seniors who are homeless and give them a place to stay and a nice warm bed and three meals a day, so we're in partnership with LAHSA, we're in partnership with city disaster service workers, we're also in partnership with the local fire officials. The Salvation Army is also providing caseworkers and case management, as well as medical support to ensure that our friends who are coming into the hotel do not have any symptoms for COVID-19 so this is just a respite, a place where they can find safety and rest and security. 
Councilman Joe Buscaino: We wanted to do all we can to ensure that we find the funding to keep this business, this hotel alive, but most importantly the most vulnerable souls off our streets and into shelter and we're doing that here today. We're opening the doors and we're going to house a hundred homeless seniors who are living in the streets today. We know that they're vulnerable, so the idea is to make sure they don't get sick and they're in the good care of The Salvation Army. Now, I know The Salvation Army does a great job. I'm blessed to have them in my district already, in Watts, so here it's a great partnership between the city, the country, our first responders and our service providers. The Salvation Army focuses on soup, soap and salvation, and we know it's going to be a trifecta with The Salvation Army here when these souls come into this hotel.
Commissioner Kenneth Hodder: As always, we want to give you an opportunity to support The Salvation Army as we respond to the COVID-19 pandemic, so there's information on how you can give or volunteer on the bottom of your screen. But today, we want to speak specifically to those who are involved in the medical field, or perhaps involved with hotels across the country, because what's happening here can happen anywhere. If you think you can help The Salvation Army address the needs of those who are vulnerable or homeless, please be in touch with your local Salvation Army because we look forward to working with you. 
Commissioner Jolene Hodder: All of this is possible because hope is greater than fear. Won't you join us? 
Commissioner Kenneth Hodder: Thank you for your support and God bless you.
HOW TO HELP:
If you'd like to make a monetary donation, please click here to make a gift.
Text 'GIVE' to 52000 to make a $10 donation to The Salvation Army. This will automatically add a one-time donation to your next mobile phone bill.
For information about volunteering, please visit volunteer.usawest.org.
To learn more about how to support The Salvation Army's relief efforts, please click here.