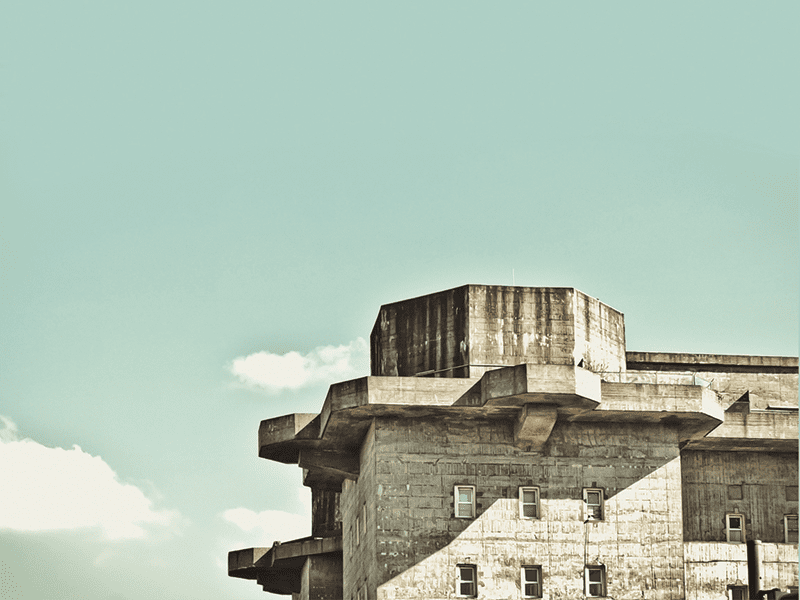 Reaching in
"When I was in jail the last couple of times, I was questioning everything I thought that was right. I found the Bible and God…It was a break from the madness inside the cell block." – Captain Paul Swain
Visitation and mentorship help counter recidivism.   
Home to California's first theater, public library, publicly funded school and newspaper, plus an aquarium with 2 million annual visitors, Monterey, California, boasts a charming, scenic coastal getaway. But behind the attraction lies a grim narrative.
The Violence Policy Center (VPC) recently ranked Monterey County the youth homicide capital of California—the VPC defines youths as anyone between ages 10–24—using data from the Centers for Disease Control and Prevention, the FBI, and the California Department of Public Health. The county has also led the state in annual gang-related youth homicides every year since 2011, when the report was first published.
Consequently, prior to AB 109's passage, a report by the Public Policy Institute of California showed Monterey County's average daily inmate population soared 28 percent above capacity—the second-highest figure in California. Though a major tenet of AB 109 was to reduce recidivism by offering more access to rehabilitation services, other efforts—focused on visitation and mentorship—are likewise emerging to counter recidivism.
The Salvation Army recently launched one such effort to reach inmates in Monterey County Jail. Captain Paul Swain, Monterey Peninsula Corps Officer, gained clearance earlier this year to start work at the jail on a weekly basis, where he spends one to two hours reading the Bible and teaching the gospel to inmates. Swain, 49, knows firsthand the importance of prison ministry.
"When I was incarcerated and I saw people taking time out of their lives to teach me about love and the gospel, I said 'I want to be that some day,'" Swain said.
Any visit reduces the risk of recidivism by 13 percent for felony reconvictions.
SOURCE: Minnesota Department of Corrections
After cycling in and out of jail seven times for everything from citations, drug possession and domestic violence, Swain sought to change his life.
"When I was in jail the last couple of times, I was questioning everything I thought that was right. I found the Bible and God," Swain said. "These gentlemen who would come and sing songs with us, read the Bible with us, answer our questions and tell us about Jesus, really broke through to me. It was a break from the madness inside the cell block."
Swain's ministry is one of only a few of its kind in the Western Territory, in which inmates can attend a Bible study and explore Jesus through song, prayer and The Salvation Army's Bible Correspondence Courses.
"I see this as a part of what the Army is all about," said Major Tom Ford, Territorial Secretary for Correctional Services. "The Army has a reputation of working with the worst of the worst. The correctional situation is so bleak in terms of people being able to get their lives turned around."
Swain's process for being cleared for prison ministry was a long and arduous one, including multiple background checks and interviews.
"It wasn't easy," he said. "It took me a year and a half because of my record to be cleared. My background is pretty messy." Yet, Ford believes Swain's past will serve as a useful tool rather than a hindrance to his work behind bars.
"He loves God and wants to be helpful to others," Ford said. "Interacting with him, he likes to listen. He doesn't just take over conversations—that's important in this line of work. Inmates want to know they are being heard."
This "ministry of presence" is well documented. A November 2011 study by the Minnesota Department of Corrections examined recidivism rates for 16,420 ex-prisoners over a five-year period, comparing rates for those who received visits while incarcerated and those who didn't. The study found that "any visit reduced the risk of recidivism by 13 percent for felony reconvictions."
Swain believes prison ministry can completely change someone's trajectory.
"It's one of the places where I realized that my ways weren't working. I thought it was good ground. It's a place where people are seeking, where people are open and where God might be a good option…People there are ready to receive God more than people who are distracted by life. It's is something I never want to forget."
One inmate, known as "Bob," recently offered Swain a reminder.
After spending close to a year in the "hole," Bob emerged with a new sense of awakening. During his time in solitude, Bob drew closer to God, and began to embrace the road toward re-entry, starting with his education.
Today, Bob holds a doctorate degree in counseling and offers recovery housing to formerly incarcerated men and women. And it all happened through prison ministry.
"We don't want them to go back [to prison], but we also want them to find something that will change their life," Swain said. "They will be able to be free—mind and soul—whether they are locked up or not."