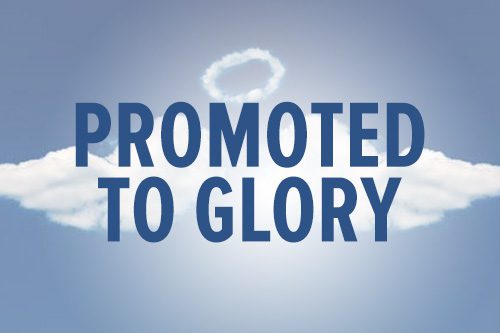 Paul Eugene Wolkersdorfer
Dec. 19, 1940–Oct. 20, 2017
Former officer Paul Eugene Wolkersdorfer was promoted to Glory Oct. 20, 2017, from West Covina, California. He was also a former Salvation Army employee, and a longtime Salvation Army soldier.
Wolkersdorfer was born Dec. 19, 1940, in Painesville, Ohio. A U.S. Navy veteran, he worked as a facility coordinator for The Salvation Army Long Beach Corps for many years.
He loved music, played guitar and marched with The Salvation Army band in the Tournament of Roses Parade, playing both tuba and trombone.
He is survived by his wife, Sylvia; three children: Paul, Mark and Marie; six grandchildren and five great-grandchildren.