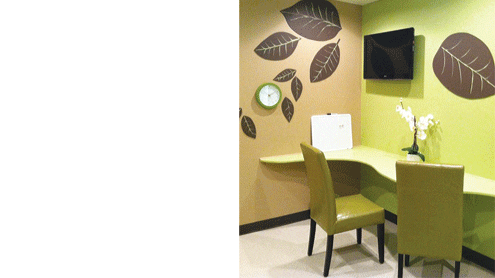 Nurturing Center to open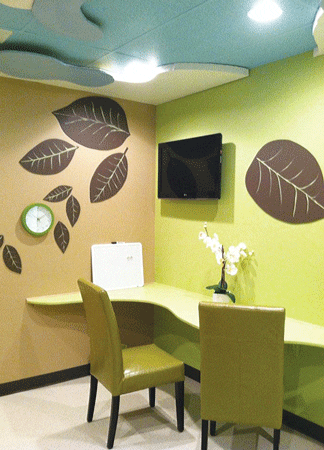 Spokane Salvation Army's counseling program has a new space, new look and new name.
By Heather Byrd
The Salvation Army in Spokane, Wash., will open its completely revamped and renamed counseling and visitation program, The Nurturing Center for Children and Families, April 27.
"This program provides us a unique ministry opportunity to help broken families come together," said Captain Kyle Smith, corps officer with his wife Major Lisa Smith. Through its licensed counseling and visitation services, this ministry has addressed the social, emotional and mental health needs of children and families since 2008.
With increased requests for counseling, the need for additional space led the Smiths to devise a plan for program expansion into a vacant space in an Army building. The project came to the attention of the local version of ABC's show, "Extreme Makeover," and producers selected The Salvation Army as a recipient of a makeover challenge.
Similar to the national show, five local designers took on individual rooms, showcasing unique design abilities while making the rooms comfortable and kid-friendly. The resulting rooms feature toys, new books and special seating at perfect height for a child to sit and play. Local contractors renovated the space prior to the interior decorating.
Fundraising contributions put the project in motion, with donations from Dr. Elizabeth Welty, Daniel Alsaker, Avista, Irene Horrigan, Carl and Lynn Lind and Richard Itami totaling $131,000.
"With this beautiful new space providing a friendly and safe environment, we look forward to seeing even more families reunited, and creating great memories as they enjoy time together here," Smith said.
This year, The Salvation Army in Spokane expects to provide counseling and mental health services for more than 550 children and families in crisis.