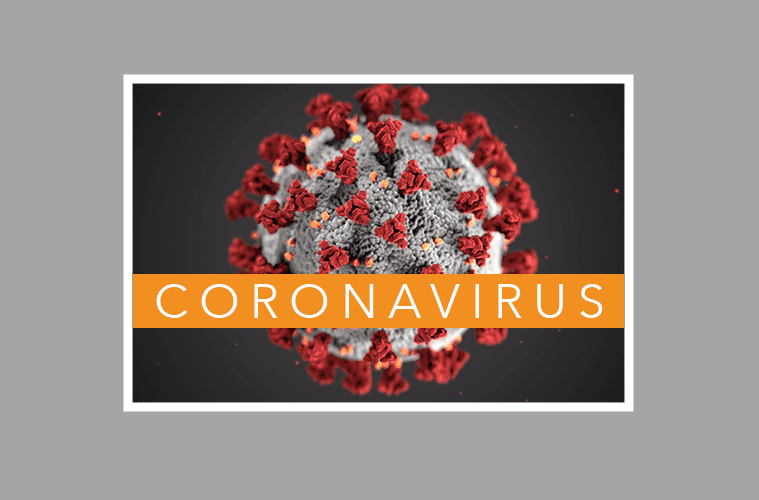 Join The Salvation Army in worship online
A message from the Territorial Commander:
Commissioner Kenneth G. Hodder: Hello, everyone. I'm Commissioner Ken Hodder, Territorial Commander for the USA Western Territory of The Salvation Army. You know, I never cease to be amazed at the wonderful ways in which God can use every circumstance to bring glory and honor to himself. 
Well, that's been true in these days of the coronavirus crisis, as they are in any other. Yesterday, across the Western Territory, Salvation Army churches—or corps, as we refer to them—were holding worship services online. And it is astonishing to see the number of people who are coming online to see what The Salvation Army is doing, how we are praising God, even in the midst of these circumstances. Here's a sampling of what was broadcast yesterday.
Speaker 2: Hello, good morning. If you're there, you can say, "Hi."
Speaker 3: (singing)
Speaker 4: These are trying times, these are uncertain times, but we know that God is faithful and he will continue to be faithful in our lives. We love you. God bless you.
Speaker 5: So our Scripture today is coming from Luke 12. So Luke 12:22-26 it says, "Then Jesus said to His disciples, 'Therefore, I tell you, do not worry about your life.'" …
Speaker 7: Wherever you are right now, God is there with you… Let's pray.
Speaker 8: (singing)
Speaker 9: Some people have said that sometimes God comes to storms, but sometimes, he lets the storm rage and then calms his children.
Commissioner Kenneth G. Hodder: The mission of The Salvation Army is a simple one—to preach the gospel of Jesus Christ and meet human needs, in his name, without discrimination. So The Salvation Army will always serve everyone, but we do so because of our fundamental conviction that God loves us. In these times of uncertainty, when there is fear and confusion in many quarters, we therefore hope that you will join us for worship, online, this week and every week, because Jesus Christ is also for you. God bless you.
HOW TO HELP:
If you'd like to make a monetary donation, please

click here to make a gift.

Text 'GIVE' to 52000 to make a $10 donation to The Salvation Army. This will automatically add a one-time donation to your next mobile phone bill.

For information about volunteering, please visit

volunteer.usawest.org

.

To learn more about how to support The Salvation Army's relief efforts,

please click here

.