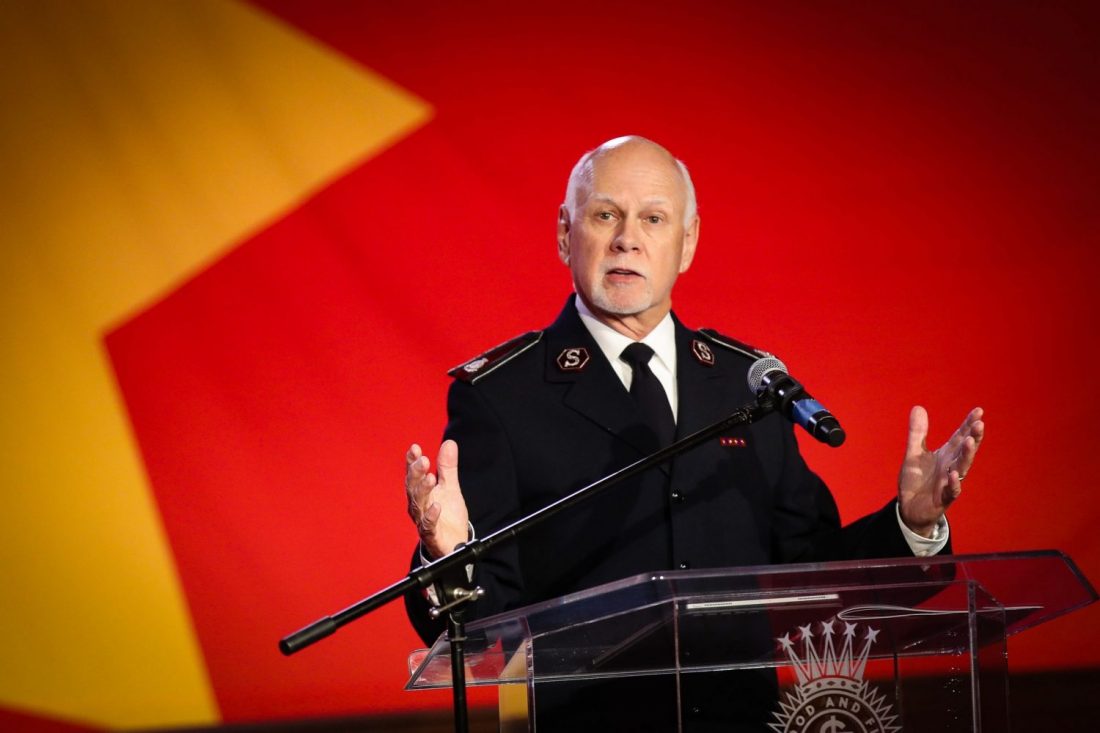 Join The Salvation Army for online worship June 21
This Sunday, June 21, use this resource to join in guided worship from your home.
USA WESTERN TERRITORY: SUNDAY WORSHIP 14
Congregational Song— "Soldier's Hymn"
Sing along as we sing of God's glory as we dare to stand for him.
Prayer— "Use Me, Lord!" performed by Lieutenants Betty and Ratu Vesikula
While the music plays, pray as a family or on the phone with friends. Pray for your community, the people in need and for our Army as we minister to thousands across this country. Ask God to provide healing to the sick, to protect us and deliver us from the Coronavirus.
Testimony—Lieutenant Paul Chisholm
Listen to Lieutenant Paul Chisholm's testimony as he prepares for his first appointment in Fountain Valley, Colorado.
Musical Offering— "Blood of Jesus Medley" performed by the Western Territorial Staff Songsters
Watch and listen to this special musical presentation. Remember that even though you are not able to be at the corps, your tithing is important. You can download the app tithe.ly on your iPhone or Android and tithe electronically: https://get.tithe.ly/download-tithely-app.
Worship in Song— "Glorious Day"
As you listen, be reminded that Jesus calls us out of the darkness into his glorious day.
Scripture Presentation—Matthew 25: 31-40, read by Lieutenant Andrea Finch
Worship in Song— "Immanuel's Tide"
Listen and pray with this song as we reflect on the recent events in the world.
Devotional Thought—presented by Commissioner David Hudson
Speaking during the Service of Commissioning, Ordination and Appointments as part of The Salvation Army USA Western Territory's Commissioning Weekend 2020, National Commander Commissioner David Hudson brings a powerful message of healing and hope.
Final moments of worship and dedication— "Jesus, Name Above All Names"
At the end of this service, be reminded Jesus is indeed the name above all names.