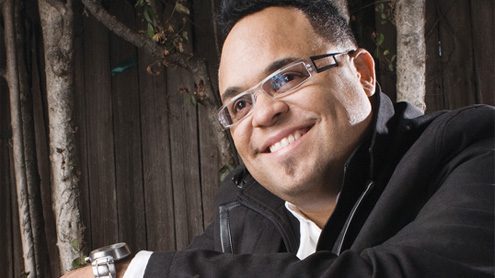 Israel Houghton and New Breed coming to commissioning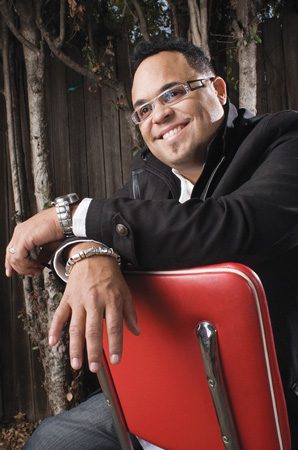 Popular Christian recording artist to perform at the Pasadena Civic Auditorium.
The Salvation Army Western Territory presents Christian recording artist Israel Houghton and New Breed live in concert June 14, during the 2013 commissioning weekend.
Houghton is an internationally recognized worship leader, songwriter and producer, primarily known for his cross-cultural style of Christian music. Engaged in full-time worship ministry since 1989, he has recorded such tracks as "I am Not Forgotten," "Friend of God" and "Here I am to Worship."
An active worship leader in his local church—Joel Osteen's Lakewood Church (Houston, Texas)—Houghton also served as worship leader at Hillsong conferences. He has written or co-written 11 CCLI Top 500 favorites, been featured on The Tonight Show with Jay Leno, and performed at the 50th annual Grammy Awards. He uses his own multi-cultural upbringing as a reference point with a desire to draw people of all races, ages and cultures together for Christ.
Houghton has achieved two gold-selling albums, six Dove Awards, two Stellar Awards, a Soul Train Award, and four Grammy Awards. His most recent album "Jesus at the Center (live)" was released in August 2012 and was his fifth consecutive Billboard top-200 selling album.
See him live June 14 at the Civic Auditorium in Pasadena, Calif., at 7 p.m.; doors open at 6:15. Tickets are $15 (general seating) and $25 (preferred seating) and can be purchased in advance at uswevents.com.
Invite a friend and get your tickets today!