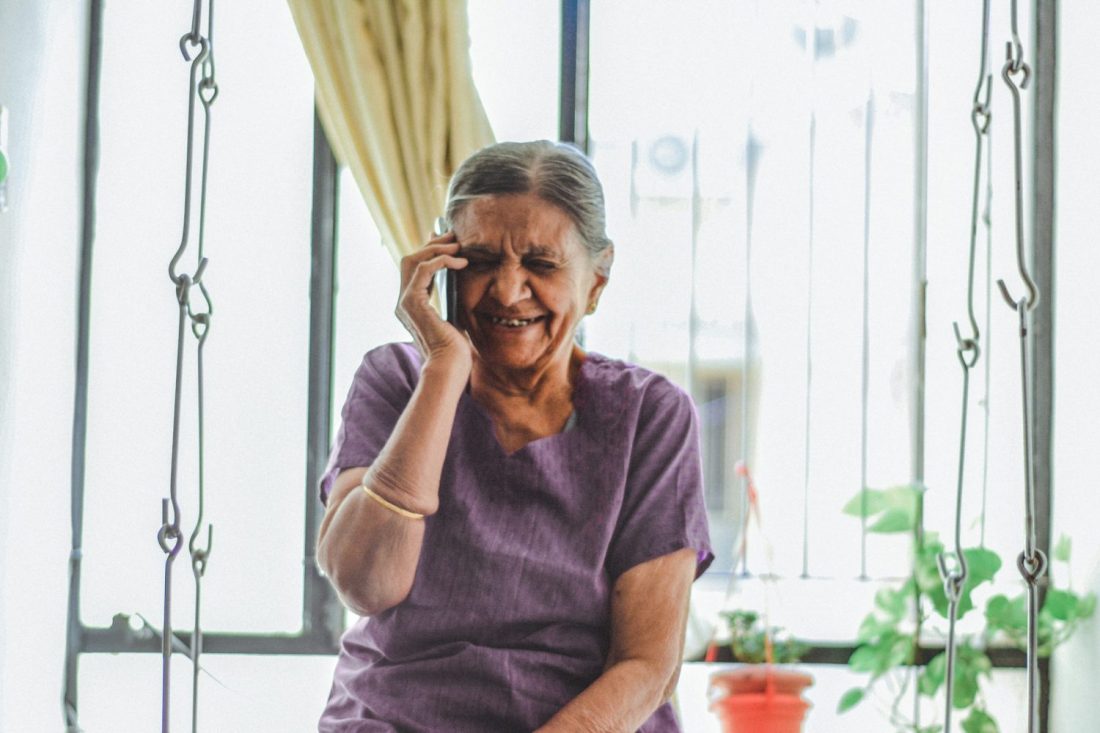 If you feel alone, call The Salvation Army
A message from Territorial Commander Commissioner Kenneth G. Hodder:
Social distancing, the loss of income and livelihood, the fear of getting sick and a host of other unprecedented circumstances set off by the COVID-19 crisis have increased stress and anxiety levels for many. Many of us feel like we're all alone right now and I want to remind you that we're all in this together.
The COVID-19 health emergency has no edges—it touches all of us—but we believe that hope is always greater than fear, and especially now. So if you need to hear that from someone today please feel free to call our national hotline and be connected to someone who can listen, pray and offer helpful suggestions if you need them. If you're feeling the impact of the pandemic and you're losing hope call us at 1-844-458-HOPE (4673) and let us share God's love with you. God bless you.
---
Do Good: 
If you'd like to make a monetary donation, please click here to make a gift.
Text 'GIVE' to 52000 to make a $10 donation to The Salvation Army. This will automatically add a one-time donation to your next mobile phone bill.
For information about volunteering, please visit volunteer.usawest.org.
To learn more about how to support The Salvation Army's relief efforts, please click here.