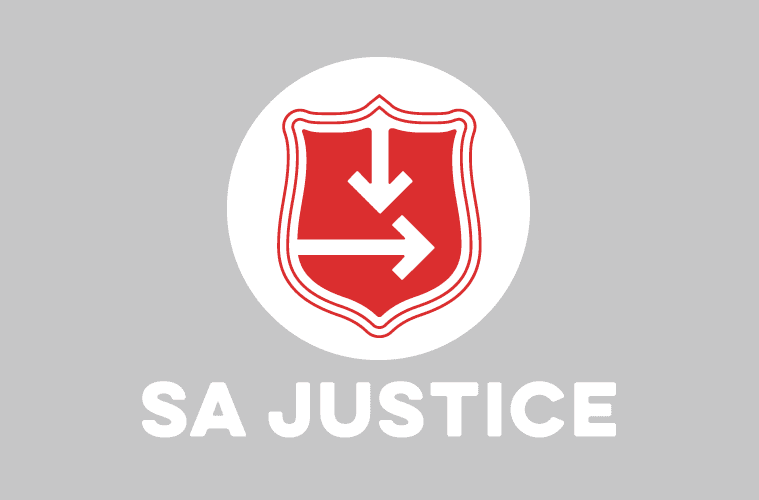 How Salvation Army grant winners plan to fight human trafficking
Fight for Freedom grant increases Army's efforts.
By Hillary Jackson – 
During the Western Territory's 2019 Commissioning events, participants in the Run for Others 5K raised more than $6,500 for the territory's anti-trafficking efforts. 
That money allowed the Territorial Social Justice Department to award grants for the first time through a Fight for Freedom grant, which provides a low-barrier funding opportunity to assist the field in creating or expanding justice-related initiatives throughout the territory.
The grant supports the Fight for Freedom (FFF), a 10-Year Action Plan to Combat Human Trafficking that originated in the West's SA Justice Department in 2016 and has since been adopted as a collaborative effort between the four Salvation Army U.S. territories. The plan focuses on four strategic areas: Awareness and Training; Prevention and Outreach; Survivor Services and Recovery; and Partnerships and Advocacy.
Applications for the FFF grant were opened to all corps, social services programs and commands. In addition to aligning their idea with one of the FFF plan's strategic areas, applicants had to include a proposed budget and have their divisional commander sign off on the application.
According to Territorial Social Justice Secretary Major Keilah Toy, 11 applicants applied for the Fight for Freedom Grant and three awards were given.
"The Social Justice Department is looking forward to continuing the support and expansion of anti-trafficking initiatives throughout the territory," Toy said. "Throughout the nation, there are 43 anti-trafficking initiatives, which have provided shelter, referrals and other case management services to over 3,000 survivors. The Western Territory manages 12 of these initiatives."
The winners of the FFF grants were announced in November 2019: the Billings (Montana) Corps, Santa Clara Citadel (California) Corps and the Riverside (California) Adult Rehabilitation Center. 
"When the opportunity for the grant came, we applied right away," said Santa Clara Citadel (California) Corps Officer Lieutenant Gina Noble, whose corps will start a Sweet Prayers ministry to deliver baked goods to those working in illicit massage parlors. "We are blessed to be given the funds to develop resources and use what is already available in many languages to impact our community."   
The winning grants range from $1,000-$5,000 for proposals ranging from a partnership to increase human trafficking awareness to adoption of an anti-pornography curriculum.
"We realize the field is filled with local leaders with creative vision on how to fight human trafficking in their communities. We want to use this funding to turn their vision into a reality," said Priscilla Santos, Territorial Anti-Trafficking Initiatives Coordinator. "We are excited for the ones that were chosen, how they'll impact their communities and how they'll further our dedication in social justice for survivors of human trafficking."