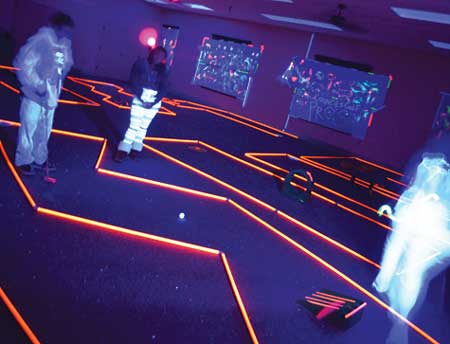 Golden State youth councils brings 280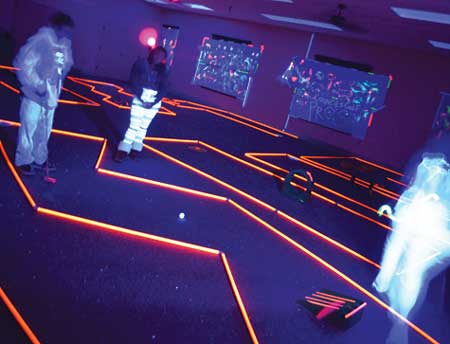 Delegates challenged to consider life decisions.
By Dave Shull, Captain
You can choose your own ending.
That was the message offered during the "Unexpected" Golden State youth councils held at Camp Redwood Glen in Scotts Valley, Calif. In unexpected moments with the resurrected Christ, the 260 delegates were challenged to look at their lives and realize that each decision they make now affects their future.
Guests included Major Steve Bradley, Major Pam Brackenbury, and Captain Roy Wild, all from territorial headquarters, Cadet Robbin Swales from the College for Officer Training, and the Santa Ana (Calif.) worship team.
Six delegates left camp Saturday morning to help at a local organic farm; participants said it made them look at their food choices differently. On Saturday afternoon, delegates attended workshops on leadership, prayer, relationships, media, worship, sharing your testimony, bullying, and following Jesus.
Free time choices included messy twister, black light miniature golf, photo booth, dodgeball and the Camp Redwood Glen Amazing Race. Saturday night's "The Brain Show" got everyone moving and laughing. Afterward, the Santa Cruz Corps and the Emergency Disaster Services team provided homemade tacos.
On Sunday, Brackenbury and Swales challenged Future Officers Fellowship delegates to be unafraid of God's calling to officership. In the last general session, Bradley encouraged the youth to look for Jesus even amid suffering and pain.
Travis Yardley, Turlock (Calif.) Corps youth leader, said that his group especially enjoyed the worship and the fellowship with other corps. "They gave [the weekend] a 10 out of 10," he said.
Considering the unexpected, remember, the resurrection changes everything!