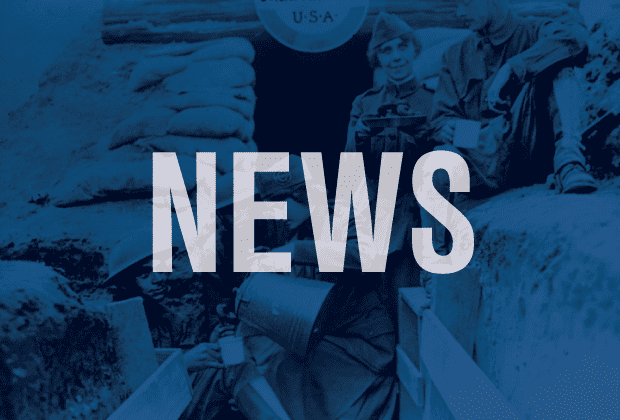 Feasibility study
The Salvation Army's Sierra del Mar Division is currently in a three month feasibility study for a division-wide capital campaign, which began in January. The study is being conducted to determine if it should organize a $40 million capital campaign to address ongoing needs, including increased demand for services, programs at maximum capacity, and corps and other Army sites with deferred maintenance issues.
_______________________
Read more about the Feasibility & Background study here.