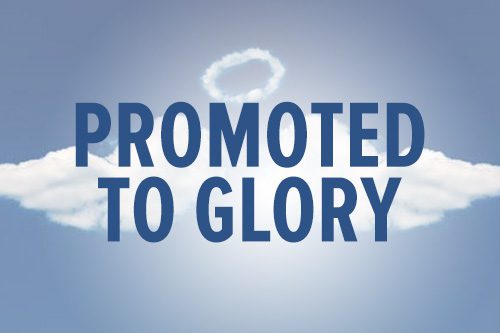 Envoy Jerry Bloom
Feb. 1, 1943–April 18, 2020
Envoy Jerry Bloom was promoted to Glory April 18.
Jerry Dean Bloom was born in Los Angeles Feb. 1, 1943, to Rev. Robert E. Bloom and Frances Rose Bloom. In 1959, the family moved to the Santa Clarita Valley (California), where Bloom graduated from Hart High School in 1960. At age 17, Bloom enlisted in the U.S. Navy, with parental permission. Later, he became an ordained minister, serving in that capacity for over 50 years.
He began working with The Salvation Army in 1996, serving in both support and leadership roles in California cities including Carpinteria, Riverside, Hanford, City of Commerce, Canoga Park and Ventura.
In 2015, Jerry and wife Laura accepted an appointment as leaders of The Salvation Army Santa Clarita Valley Corps, where their goal was to strengthen and expand The Salvation Army's programs in the Santa Clarita Valley.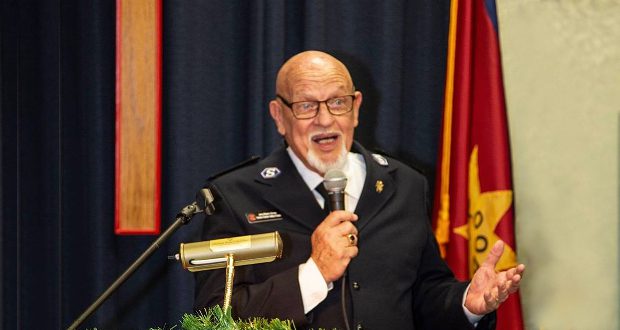 "Jerry, along with his wife Laura, they made a huge impact on The Salvation Army here in Santa Clarita," City Councilman Bob Kellar said. "Through their leadership, all services were increased."
During Commissioning 2020, Bloom was remembered by now Lt. Paul Chisholm, in the testimony he gave during the "We Believe" celebration June 13. He credited Bloom with teaching him what discipleship is all about, "a relationship with another person where Christ is in the center." Bloom saw Chisholm through his time at the Canoga Park Adult Rehabilitation Center and afterward. "Until a few short weeks ago, when the Lord took him home, he was a phone call away, to pray for me, encourage me, and lovingly correct me when necessary." 
Bloom is survived by his wife, Laura, and his two younger siblings, Andrea Danielle "Candy" Veluzat and Richard Paul "Rick" Bloom, a pastor in Lompoc, California.