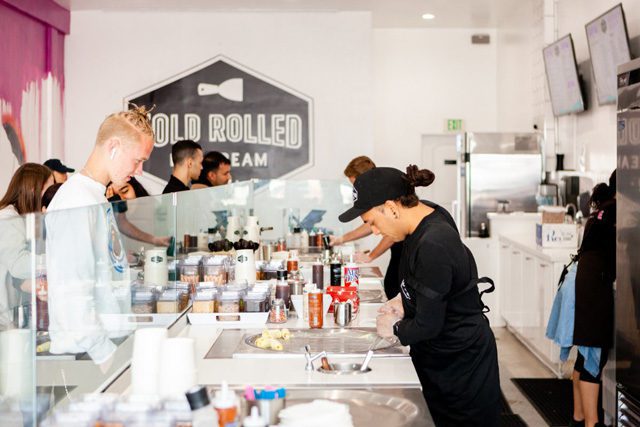 Decorated vet shakes off layoff, goes bold with 'rolled' ice cream business
By Kristin Marguerite Doidge –
What do you do when you're a former standout U.S. Navy Officer and seasoned businessman going through a tough time? If you're Los Angeles-based Tim Hinds, you brush yourself off, pick yourself back up, and seek connection—or perhaps reconnection—with a support network.
In Hinds' case, a layoff in 2016 meant printing up a few resumes and heading to a job fair, where he met Charles Smith, veteran employment services program manager with The Salvation Army's Community Integration Services.
"Business professionals might not think of The Salvation Army as the first place to go for help," Smith said. "But that's exactly what we're here for. We'll support veterans both in getting a job and after."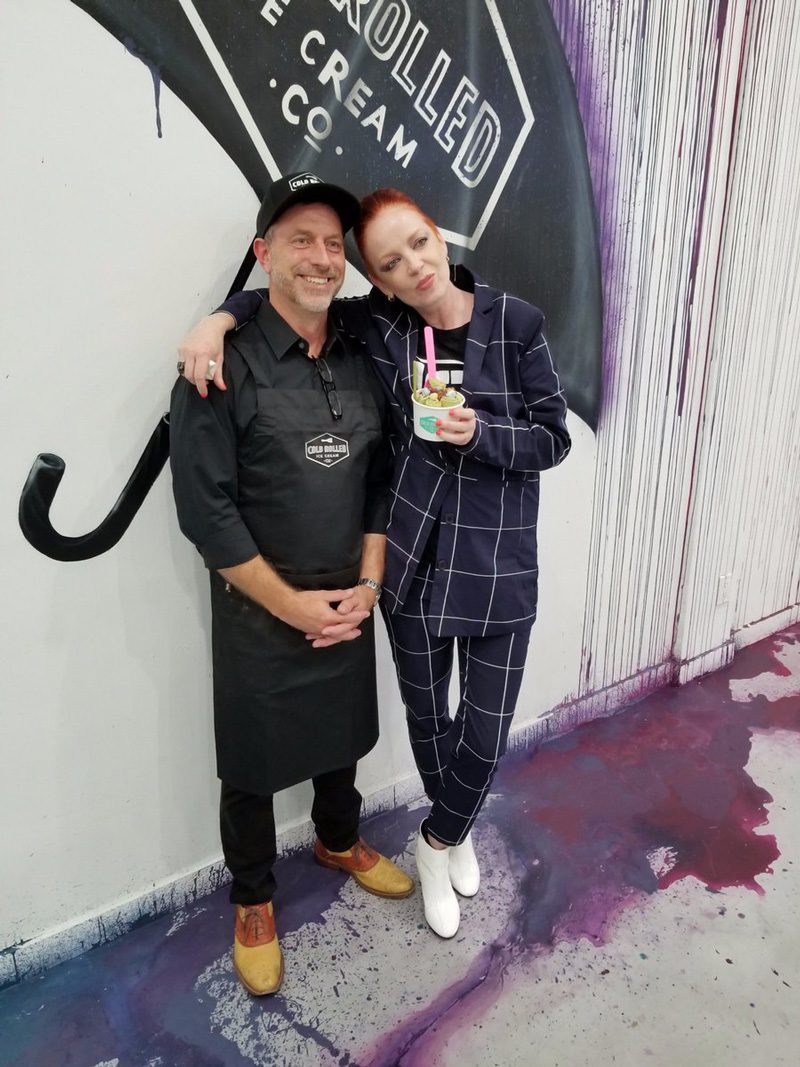 Smith and Hinds worked together for more than a year, polishing up his resume, and discussing a plan for a new chapter in his career. As a volunteer and intern, Hinds helped on social media strategy projects and even went back to school to gain new skills to complement his 18 years of experience in advertising agency work.
"He had already accomplished a lot," Smith added. "But he was open and willing to accept help, and to try something new."
Hinds, meanwhile, was working on a new entrepreneurial venture with a few business partners—and he looked to Smith for advice, support and mentorship as the new endeavor took shape.
It was an ice cream parlor, with a twist—or perhaps a roll. Borrowing from a preparation process called "Thai" rolled ice cream, Hinds and his business partners started started testing and experimenting with flavors, adding them to a menu as they saw fit.
In August 2017, they opened Cold Rolled Ice Cream Company on Melrose Avenue in Los Angeles. Hinds says plans for a second location and a franchise company are already in the works.
"When we opened, we really paid attention to what people liked, and what they didn't like," he said. "Now we have something that resonates with the people that visit us…It's really fascinating. We have about 15 house and premium creations that we've developed."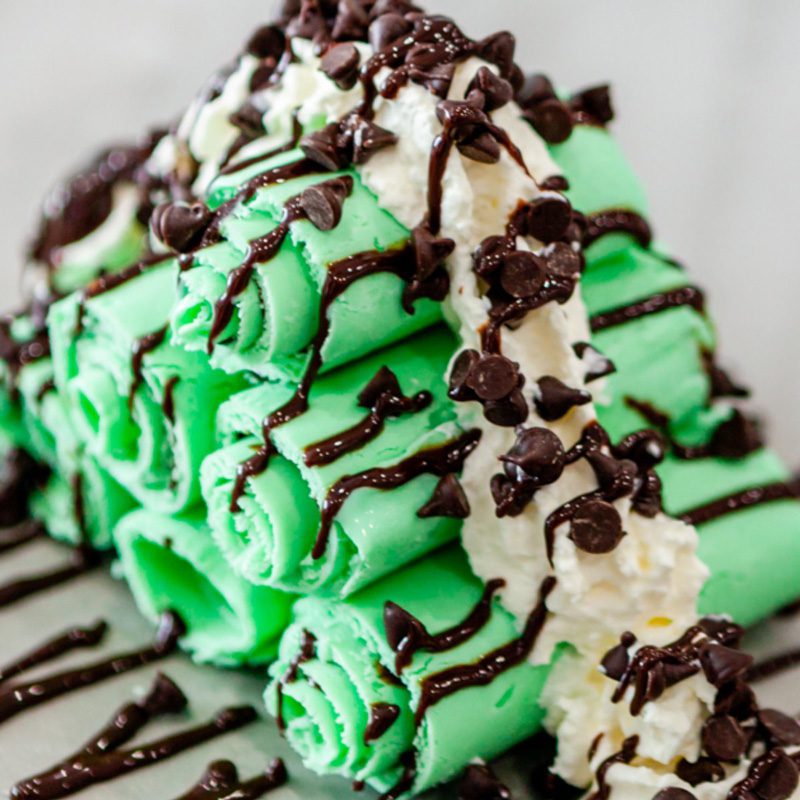 The ice cream base is liquid, so customers get to see the ice cream made right in front of their eyes. And while he feels the product itself is a big draw, he also knows a steady flow of foot traffic and a unique, positive experience for both employees and customers are key to the shop's ongoing success.
That's where his training in the Navy comes in particularly helpful. Before he left the service in 1991, he was awarded the Navy Achievement Medal for superior performance as Communications Officer on the U.S.S. Bagley.
"Leadership is a big piece of what you do in the Navy," he said. "How to relate to people, how to inspire people around a common goal and get them all walking in the same direction. That's all part of the military, and I use it every day."
He said it's sometimes the little things, such as coaching his staff of 15 rolled ice cream artists and managers to take pride in their uniforms at the shop, that can make all the difference in helping people understand that even a small, part-time job can be a chance to grow and learn.
It's a lesson even an experienced leader like Hinds doesn't take for granted. He's dedicated to connecting with veteran groups through his work at the ice cream shop and ongoing mentorship opportunities. Following his 100 volunteer hours with The Salvation Army last year, he even donated money to the organization's annual Red Kettle drive and hopes to do more in the future.
As for Smith, his work with Hinds and the more than 600 veterans that he serves each year is nothing short of a blessing. In a competitive job market, he and his team help veterans leverage their veteran status, passion and skills to stand out in front of recruiters and hiring managers, having helped nearly 80 percent of their clients obtain a job or a better job.
"It's an honor to serve vets after they've served our country," he said.