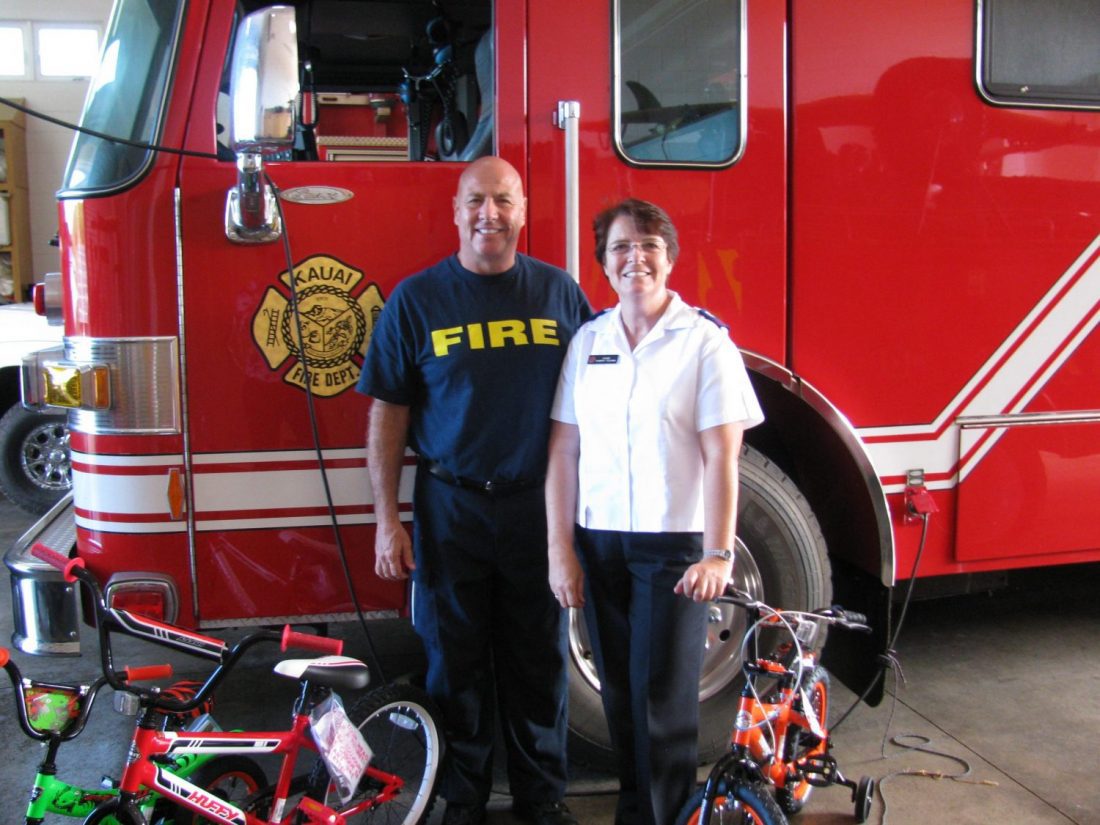 Cadets dispatched to corps for holidays
[gss
gallery ids="17408,17411,17412″]
The Crestmont campus of the College for Officer Training was uncharacteristically quiet in the weeks leading up to Christmas. The cadets had been dispatched to the field—all 10 divisions of The Salvation Army Western Territory—experiencing firsthand all that happens in a corps for the holidays, including kettles, community meals, angel trees and visitations.
In 2015, cadets served in these locations:
Alaska: Anchorage and Juneau
Cascade: Boise, Idaho; Newport, Portland Moore Street and Portland Tabernacle, Ore.
Del Oro: Reno, Nev.; Alameda County, Concord, Lodi and Suisun City, Calif.
Golden State: Bakersfield, Fresno Citadel, Modesto Citadel, Monterey Peninsula, Redwood City, Ridgecrest and Santa Cruz, Calif.
Hawaiian and Pacific Islands: Guam; Kaneohe, Kapolei Kroc Center and Lihue, Hawaii
Northwest: Everett and Seattle White Center, Wash.; Kalispell and Missoula, Mont.
Southern California: Bellflower Temple, Compton, Glendale, Inglewood, Long Beach Citadel, Los Angeles Korean, Pasadena Tabernacle, Pomona, Redondo Beach, Santa Maria, Santa Monica, Siemon Youth Center (Los Angeles), Southeast Communities, Torrance, Ventura and Whittier, Calif.
Sierra del Mar: Cathedral City, Escondido, Hemet, Redlands, Riverside and San Diego Citadel, Calif.
Southwest: Albuquerque, N.M.; Las Vegas City, Nev.; Flagstaff, Phoenix, Tucson and Yuma, Ariz.