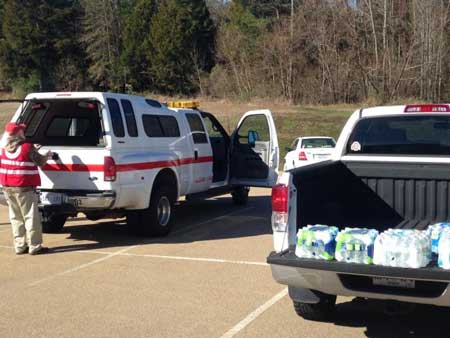 Army responds to school shooting in New Mexico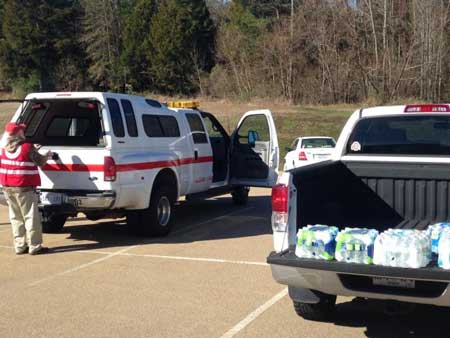 Local officer participates in prayer vigil
By Melany Stroupe
The Salvation Army Roswell Corps, led by Captains Ramon and Amanda Perez, responded to a shooting at Berrendo Middle School in Roswell, N.M., where two children were wounded.
The corps provided snacks and beverages to first responders, as well as emotional and spiritual support at the school and evacuation center.
For Captains Perez, the shooting hit close to home as one of their children has previously attended the middle school. Additionally, a junior soldier was in the school gym when the shooting happened, while another child from the corps knew the alleged shooter, a 12-year-old student from the school.
Captain Ramon Perez served as a lead pastor for the evening prayer vigil that 1,500 people attended.
Anticipating that the emotional recovery may take time, Captains Robert and Stephanie Lueras of Alamogordo, N.M., were deployed to provide ongoing support.
The Salvation Army will continue to minister as the community moves toward healing and prevention of further incidents.