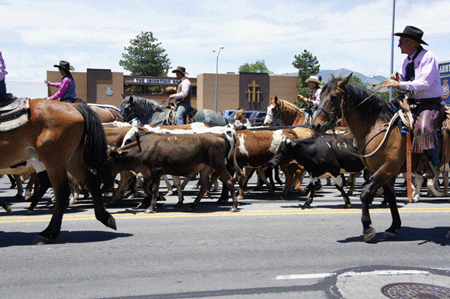 'Wild, Wild West' reaches its World Services goal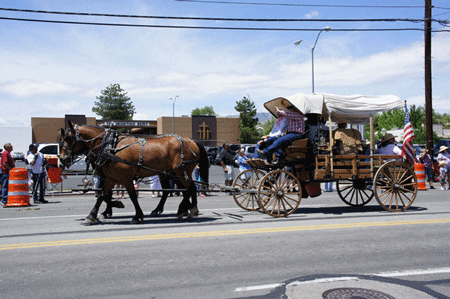 Annual event in Reno provides fundraising opportunity for The Salvation Army.
Reno, Nevada's, "Wildest, Richest Rodeo in the West" is an annual 10-day event held in June. For about 20 years, the occasion has provided The Salvation Army's Reno Corps, located next to the Reno Rodeo Grounds, opportunities for fundraising and outreach.
The Reno Rodeo, a Professional Rodeo Cowboys Association sanctioned sporting event, has significant economic impact on the area. Corps soldiers and friends—donned in cowboy hats—man the corps and thrift store parking lot entrances each evening of the 10-day run.
This year, a five-dollar donation for parking raised $5,288 towards the corps' World Services goal. Young people's sergeant major Barbara Pengilley, who has organized the fundraiser since 1995, said that the corps raised $1774 that first year—2011 is the best year so far.
Volunteering for the corps this year were 31 volunteers, including soldiers, adult rehabilitation program graduates, Home League members, teens and friends of the corps. They put in 292 hours of work.