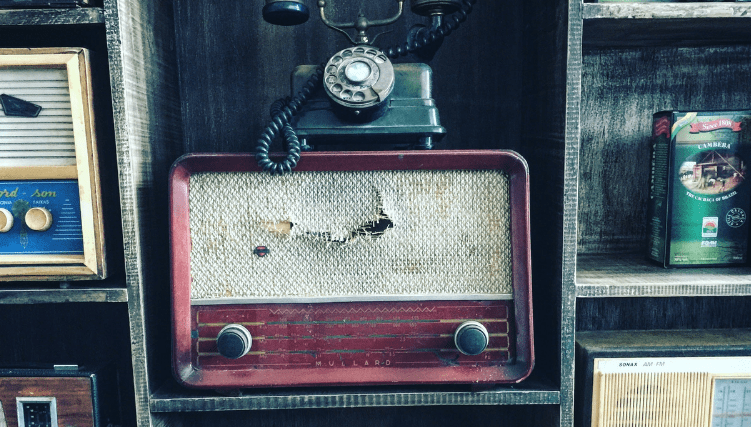 When Trash Becomes Treasure, part 2
A Scripture study from Caring, part two of four.
Shortly after I had experienced my most recent garbage day, my husband and I had a Zoom meeting with our daughter's teacher. Her teacher knows that we work for The Salvation Army and at the beginning of our meeting, our daughter came over to say hello and her teacher asked her about the vocabulary word she learned that morning—if she remembered it and what it meant. The word was "salvaged," and her teacher mentioned that it had the same root word "salva" as in "Salvation Army." The definition of salvaged from their class reading assignment was "To rescue from loss in a wreck."
Beyond the surface
What do you think of when you hear the word "salvaged"?
The teacher's comment about how the words salvaged and salvation were related got me thinking. So often, and I'm probably not alone in this, when I hear the word "salvation" I think about the Christian definition of being "saved from sin." However, the definition from our daughter's reading class prompted me to think about what being saved from sin is really like. "To rescue from loss in a wreck" is a great metaphor for Salvation. Salvation in Christ is like being rescued from wreckage.  
Do you remember the moment you accepted Christ as Savior? What was it like?
For me, the image of a salvage yard also comes to mind. Literally everything in a salvage yard is considered garbage or worthless by someone but is also seen as treasure to someone who might be seeking to salvage parts to restore something. Most of us can relate to divine intervention we've experienced during a difficult time in our life. Christ literally rescues us from the wreckage of sin here on earth and from the loss of an eternal life separated from God in hell, and restores us and gives us blessings and hope in our current life of a glorious existence we can't even comprehend with God in eternity. God has salvaged us for eternity and while we are on earth, he can salvage our bad days too.
Between the lines
Can you recall a time when God "salvaged" a garbage day for you? How did it go?
He lifted me out of the slimy pit, out of the mud and mire; he set my feet on a rock and gave me a firm place to stand.  He put a new song in my mouth, a hymn of praise to our God. Many will see and fear the Lord and put their trust in him (Ps. 40:2-3).
Sign up for the Do Good Digest, our weekly newsletter, and stay tuned next week for part three. Download the full study in our Scripture Study Collection.
---
Do Good: