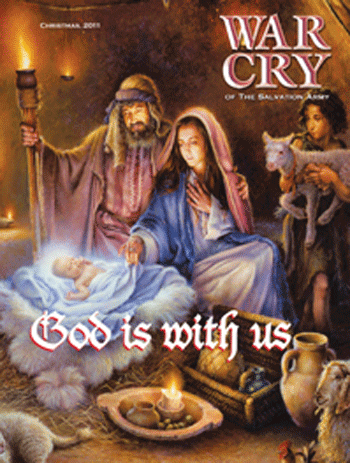 War Cry launches project to promote subscriptions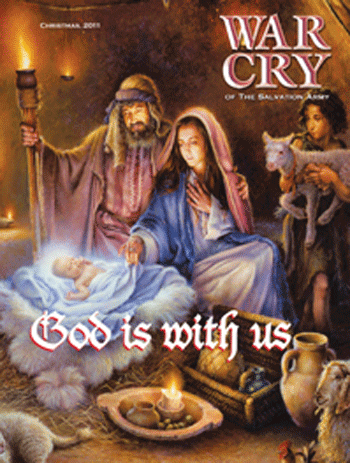 In an effort to enhance promotional efforts for the War Cry, the National Publications Department launched a trial project designed to encourage individuals to subscribe to the magazine. It represents a starting point for future discussions and plans to better use electronic tools for communicating the mission of The Salvation Army through the War Cry.
Beginning with the Jan. 7 issue of War Cry, readers will see a personalized web address (PURL) printed on the front cover. By visiting the website, a reader can choose to sign up for a free 3-month subscription to War Cry, either in print or online.
Current subscribers can also visit their PURL to view the magazine online.
For more on the War Cry, visit https://bit.ly/yQ7KK2.