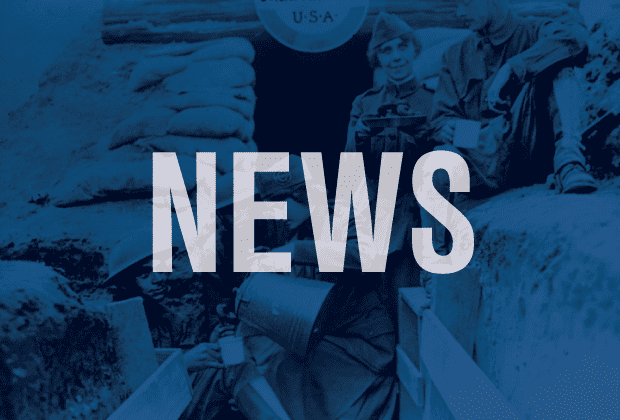 UPS Foundation supports Nepal relief effort
In-kind donation supports shelter need
The UPS Foundation will provide $95,000 toward in-kind transport of tents and mosquito nets to assist with continued relief efforts following the devastating Nepal earthquake on April 25 and aftershock. The in-kind support will allow Salvation Army emergency response teams to address the logistical challenges of serving within the landlocked and mountainous country, and coordinate the delivery of urgently needed items to survivors.
"Shelter remains a major concern for Nepal survivors, especially with monsoon season approaching," said Lt. Colonel William Mockabee, executive director of The Salvation Army World Service Office (SAWSO). "Thanks to the generous support of The UPS Foundation, our emergency response teams will be able to order and ship mosquito nets and 1,000 high-quality, weatherproof tents for shelter from Pakistan to be distributed to survivors, many of whom are currently sleeping outside."
Throughout the last 20 years, UPS and The Salvation Army have worked together to help strengthen local communities such as Nepal. Through The UPS Foundation, which annually contributes more than $100 million to philanthropy, UPS has provided emergency funding, technical support, and in-kind assistance to help The Salvation Army respond to humanitarian crises.
In addition to the mosquito nets and tents that will be shipped, The Salvation Army continues to address immediate needs of survivors throughout the region, providing food, shelter, material goods, and emotional and spiritual care.
"We give thanks for our partnership with UPS, and for their commitment to serving communities in crisis through organizations such as The Salvation Army," Mockabee said.
Monetary donations are the most critical need for survivors. The Salvation Army has set up a designated fund for relief efforts in Nepal. To give, visit salar.my/Nepal.