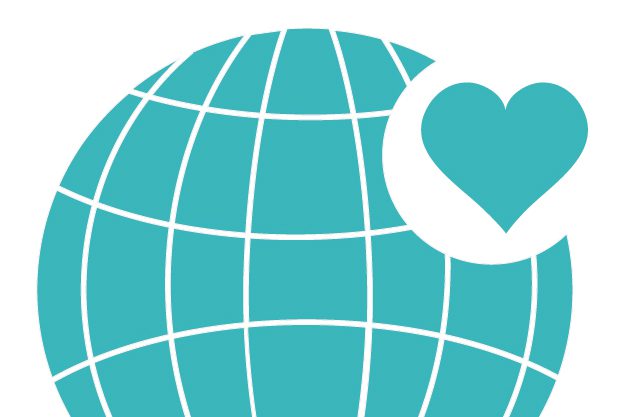 Traveling kindly
Online partnership helps the Army connect with a whole new category of donors.
As a multi-trillion-dollar industry, travel and tourism has become one of the biggest players in the global economy, and according to a 2015 study conducted by the market research company Phocuswright, almost three quarters of travelers reported a desire for their contributions to make a positive impact on the places they visit.
Enter Kind Traveler, a new platform that hopes to enable just that. Travelers who book through the company select from a range of charities to donate to in exchange for discounts on hotel stays. The platform is pitched to leisure and business travelers aged 25 to 55, a demographic that contains many first-time donors.
The platform partnered with the 12 global charities—and numerous local ones—to address 10 core causes, including disaster relief, education, wildlife and the arts. In the run-up to their August launch, Kind Traveler brought on The Salvation Army as one of their "dream charities," said CEO Jessica Blotter, who has a personal connection with the Army as her grandmother was a longtime donor.  
"The Salvation Army works on so many different human levels and covers so many human needs," Blotter said. "It was a way to address a lot of things with one organization, which was very appealing to us."
But one cause in particular spoke directly to an issue of considerable concern to Kind Traveler. Human trafficking—especially sex trafficking—has become such a significant problem within the travel industry that hotels have already started partnering with charities in hopes of combating it. "So when we learned that The Salvation Army had very focused efforts in this space around the world, we thought it was very important to bring that to light on our platforms," Blotter said. "[This] was a way to not only to unite and unify the hotel industry but also bring the traveler…into awareness as to how they could help fight trafficking as part of their travel experience."
In turn, partnering with Kind Traveler offered The Salvation Army a unique opportunity to connect with a different audience. "This is a completely new space for us to get involved in and reach travelers on sites they're going to," said Jaime Joswick, Director of Corporate Relations and Brand Management at National Headquarters.
Right now, visitors to Kind Traveler can find key stats, videos and interactive maps illustrating how each charity puts donations to work. Down the line, the platform hopes to launch a phase-two program called "Do Good for the Day," which will connect travelers to short-term (one or two day) volunteer opportunities in the communities they visit.
"We've had a lot of people ask, 'how can I get involved on a deeper level?,'" Blotter said. "And we think that 'Do Good for the Day' would be an answer for that."
Explore how you can do the most good with Kind Traveler here.