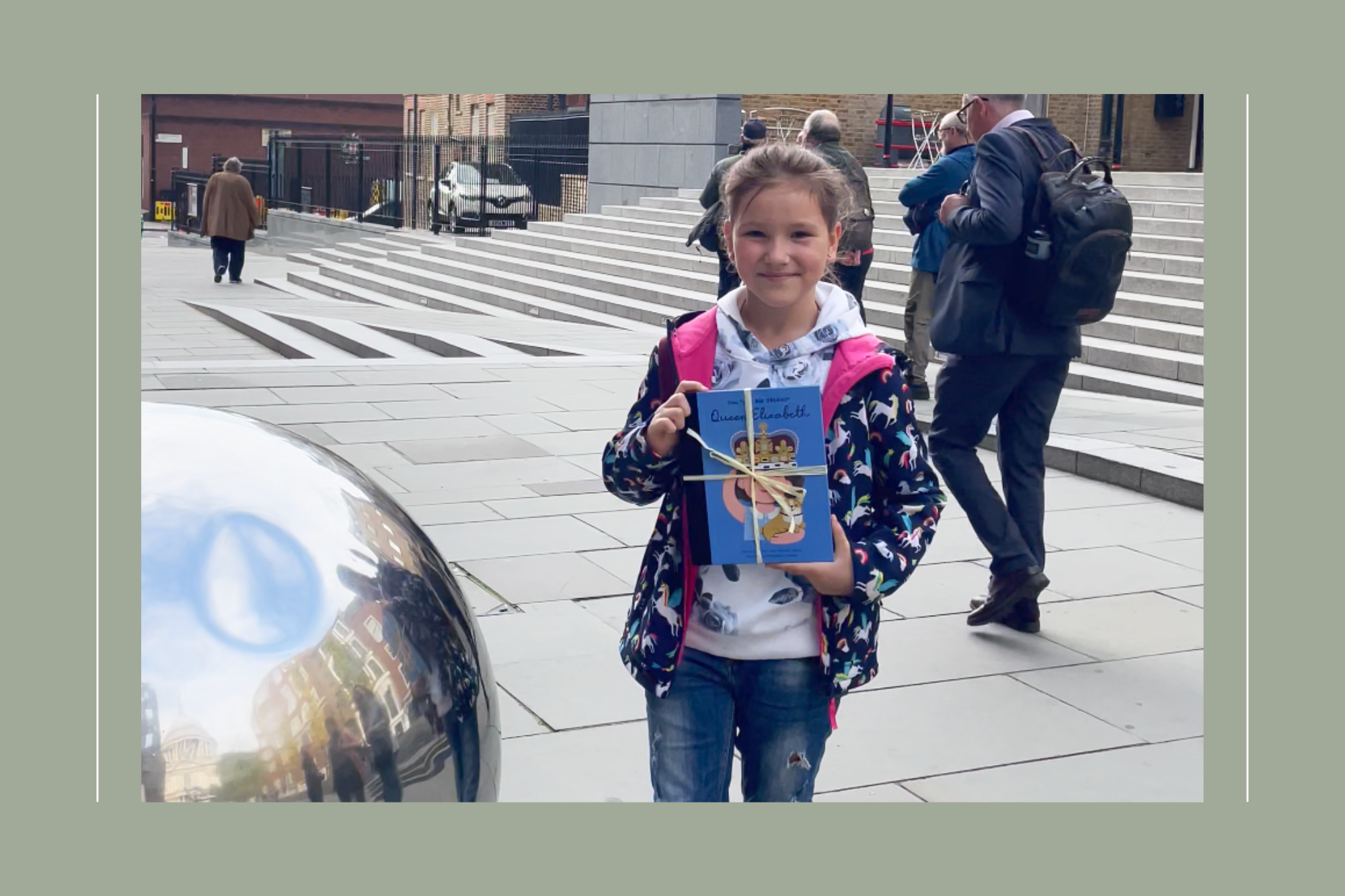 The Salvation Army recognizes 10 years of International Day of the Girl
Ten years on from its inception at the United Nations, celebrations, campaigns and meetings have taken place across the international Salvation Army to acknowledge the International Day of the Girl Child (Oct. 11) and recognize the position of girls and young women in our world and in the global Church.
"Girls today have a greater chance of going to school and staying in school," shared Catherine Russell, United Nations Children's Fund (UNICEF) National Director, in a call-to-action created specifically for this year's event. "With the right skills and opportunities, girls can change the world, and many already are. But too many girls around the world still face gender gaps and persistent threats to their health, their education and their well-being."
From community-led education events in Zambia to corps (church) meetings planned and led entirely by girls in the USA, Salvationists have added their voices to the cause and honored the lives of girls and young women. The international Youth and Children section produced a spoken word item showcased on social media. This piece was written and presented by nine girls who represented the vast and varying experiences of the global Salvation Army, and it expressed compassion and concern for the "millions of girls around the world who are trapped."
As has become a landmark celebration in recent years, the International Social Justice Commission (ISJC) hosted a digital event filled with creative performances, songs and dances from girls around the world, live-streamed to YouTube and Facebook. The ISJC chose to take the special anniversary as an opportunity to reflect on the past 10 years of Salvation Army investment and involvement with the empowerment of girls by combining footage from previous years with present-day hosts. The overarching message could be summed up by the contribution from a young Indonesian girl: "We are special, we are unique, we are beautiful. We are ready to move and do something."
Commissioner Rosalie Peddle, World President of Women's Ministries, took to the vibrant tourist spots surrounding International Headquarters to "hide" gifted books that will inspire hope and possibility in the lives of young people, with a focus on the empowerment of girls. This campaign, which mirrors her engagement with International Women's Day held in March of this year, saw the World President gifting three different books about the lives and work of three remarkable women: Mae Jemison, Queen Elizabeth II and Malala Yousafzai. In the front cover, each book was inscribed with the following words: You are young, but don't let anyone treat you as if you are not important. Be an example to show the believers how they should live. Show them by what you say, by the way you live, by your love, by your faith, and by your pure life (1 Timothy 4:12, Easy-to-Read Version).
"The Salvation Army wants to see justice and equity," said Commissioner Peddle, affirming the mission of Women's Ministries to see the value of women and girls raised throughout Salvation Army communities. "We want to see girls and young women equipped and empowered to thrive among their peers. We want to see girls grow into people who are firmly rooted in the knowledge that they are loved and valued, knowing they can meet with a God who sees them and says, 'You are precious. You are worthy. You are my daughter."'
It is not too late to learn about this year's global campaign from UNICEF, "Our time is now – our rights, our future," which calls for "greater attention, investment and action on: supporting the leadership of adolescent girls, increasing resources for and investments in adolescent girls, improving access to and uptake of inclusive adolescent girl-centered services."
Report by IHQ Communications
---
Do Good:
You've probably seen the red kettles and thrift stores, and while we're rightfully well known for both…The Salvation Army is so much more than red kettles and thrift stores. So who are we? What do we do? Where? Right this way for Salvation Army 101.
What cause best fits your personality? Take our quiz and discover where you can make the biggest impact today in the Fight for Good.
Learn how Cardinal Academy and The Salvation Army helped one woman rewrite her story.