Texas Army cheer squad seeks first place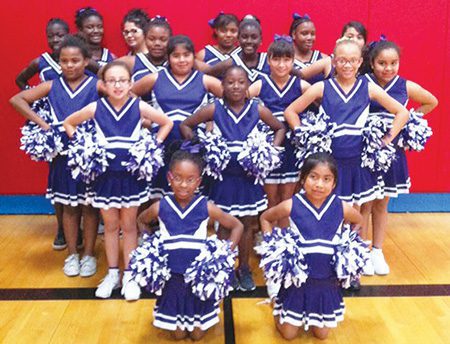 Irvington Corps Panthers compete in nationals
The Salvation Army's Boys & Girls Club cheerleading squad—known as the Panthers around the Irvington Corps Community Center in Houston, Texas—competed with teams from across the country on March 13.
The Panthers traveled to South Carolina, where The Salvation Army brings together its cheerleading squads from different parts of the nation annually to compete.
Cheer instructor Geneva Roberson was preparing to take her squad from Texas to South Carolina.
"It's a work in progress," Roberson said. "We're trying to raise the money to get what we need and to get the Panthers to the competition. They love it though. They are all so excited to be a part of this squad."
The 31 members of the squad range from 6 to 15 years old.