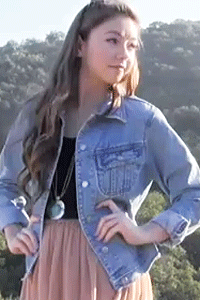 Teen style icon shops The Salvation Army Family Store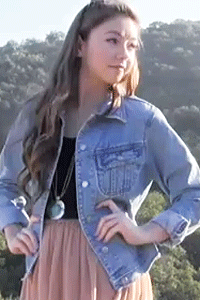 At just 16 years old—Meredith has already become a fashion star. Her YouTube channel, "StilaBabe09," has attracted 58,000 subscribers and more than 4 million views. Every Friday Meredith posts beauty advice for her peers about fashion, hair and makeup.
Recently, she and her mom went to The Salvation Army Family Store near their California home, where Meredith purchased two outfits. With the help of her parents, the style guru shot "Thrift Haul: Salvation Army Spring Outfits" about her latest fashion finds. The video has already received more than 34,000 views and is growing daily.
To view Meredith's video, visit salvationarmyexpectchange.org