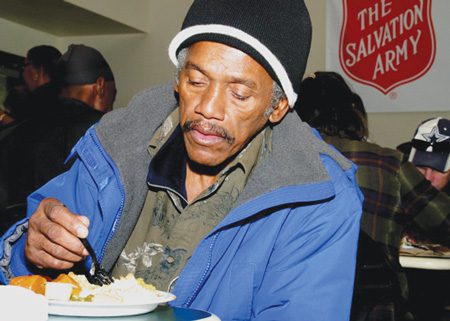 Social media draws donation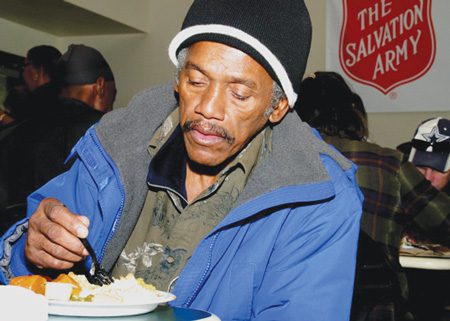 Papa John's Pizza asked for Facebook and Twitter users to "like," "share" and comment on its pages to raise awareness of America's hunger problem on Feb. 26. With every re-tweet and thumbs up, Papa John's pledged to donate $1 to The Salvation Army's feeding programs.
In just one day, over 70,000 likes and 15,000 shares were received on Papa John's Facebook page—which means The Salvation Army received a $50,000 donation from the company that will help feed Americans in need.