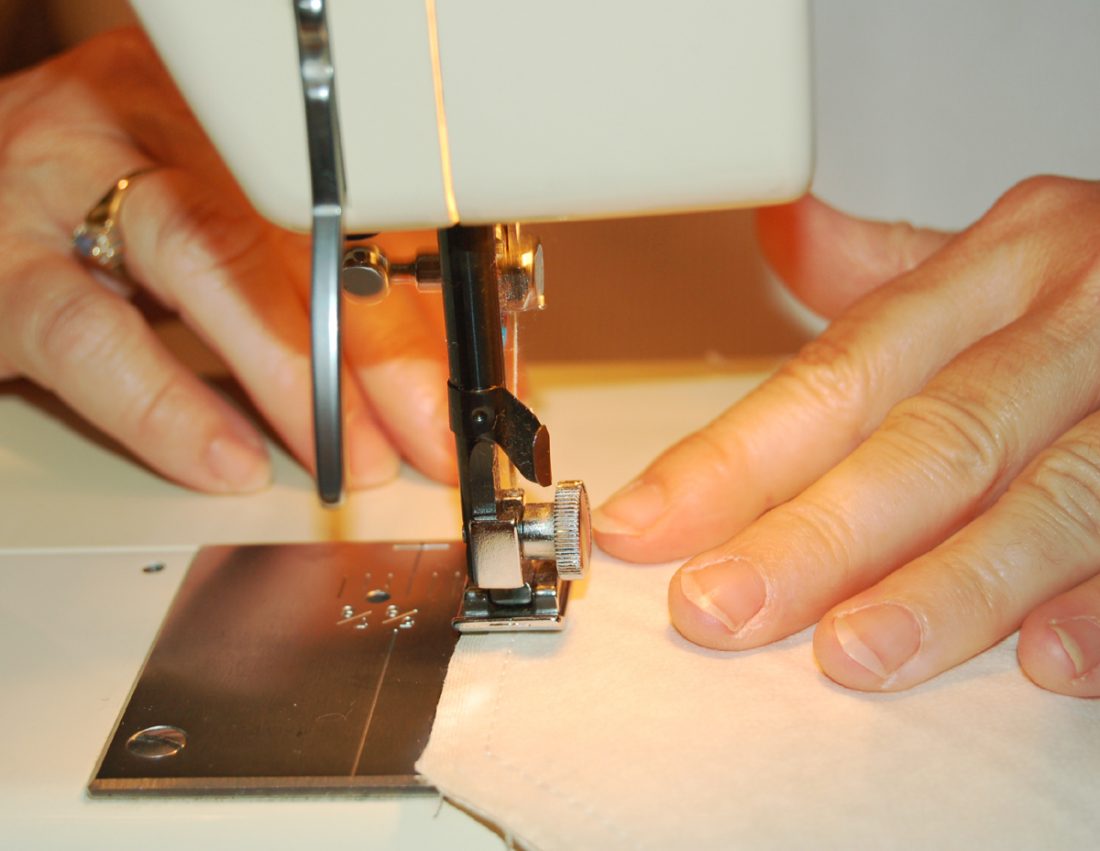 Tallahassee to debut sewing classes
The Salvation Army of Tallahassee, Fla., will launch a new "Sewing for Life" class on President's Day, the first in a series of life skills training courses to be held at the corps' new community center.
Captain Julio Da Silva, Tallahassee corps officer, said the community needs more opportunities for training in unique skills that can lead to employment, both in the private sector, and from individual homes.
"With the acquisition of our new facilities, The Salvation Army can now offer a variety of life skills training classes," Da Silva said. "We chose to start with the sewing class because it will provide the opportunity for single parents to do alterations from home and earn income for their families without incurring transportation and child care costs."
Da Silva, who worked very closely with Capital Rotary Club to develop the program, said that learning the art of sewing is a great financial motivation for struggling families who can also apply these skills to provide affordable clothing for their families.
"We are excited to provide the space for this program, and we look forward to adding many additional courses to our life skills training program," he said.
"Sewing for Life" will be held at The Salvation Army's new community center, located at 2410 Allen Road, off Monroe Street, one block north of The Tallahassee Mall.
Classes will run from 2-4 p.m. on Mondays and Wednesdays, and rotate every two weeks to allow for new students.
For more information on how to help The Salvation Army in Tallahassee call (850) 222-0304.