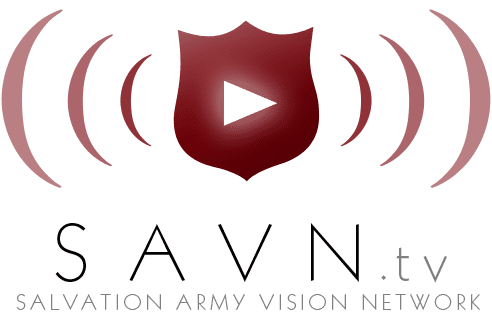 SAVN named Webby honoree
SAVN.tv was selected as an official honoree for The 19th Annual Webby Awards in the Websites: Religion & Spirituality category.
"This is a huge honor in the internet advertising community and will translate into an enormous amount of [public relations] from the Webbys," said Guy Noland, SAVN.tv director.
A Webby is an award of recognition on the Internet given by The International Academy of Digital Arts and Sciences. Categories include websites, interactive advertising, online film and video and mobile.
Each year, the Academy acknowledges outstanding entries as official honorees, alongside its nominees. With nearly 13,000 entries received from over 60 countries, the official honoree distinction is granted to just the top 20 percent of all entries.
SAVN.tv's website is run by Reverge, a creative agency specializing in digital marketing and brand development.
      Find the complete list of official honorees and nominees at webbyawards.com.