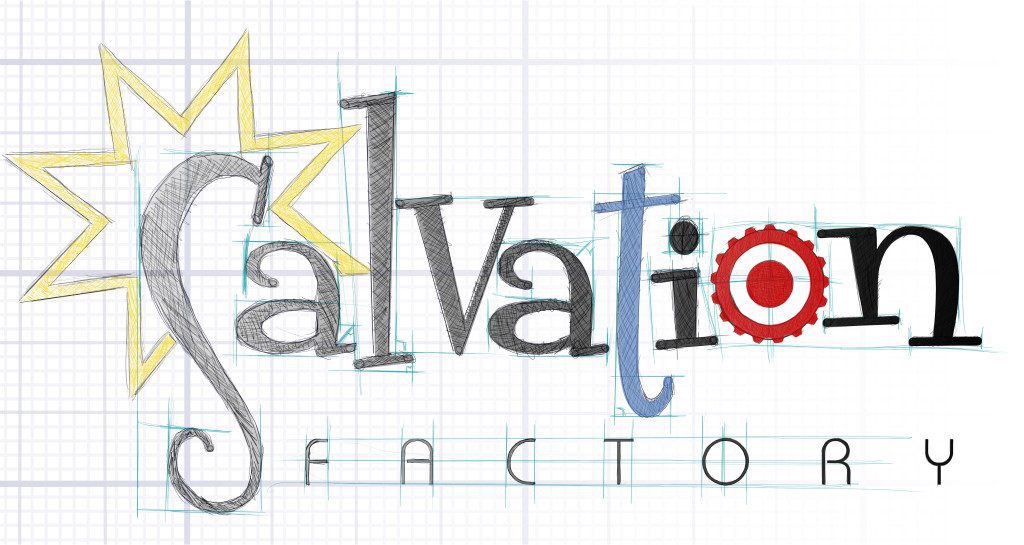 Salvation Factory website launches
New site features multimedia resources for Salvationists
By Vivian Gatica –
The Salvation Army USA Eastern Territory debuted its new Salvation Factory website, salvationfactory.org, granting Salvationists worldwide access to a host of planning and multimedia resources.
Launched two years ago, the project is now centralizing its content, previously located on various social media accounts.
"There wasn't a home for everything, and it was at the point where it really needed a home," said Envoy Steve Bussey, who developed Salvation Factory with wife Sharon. "The website gave us that opportunity."
Salvation Factory resources range from historic articles written by Salvationists including George Scott Railton, a video featuring animated Salvation Army characters, audio clips and songs by Salvationists, and graphics with quotes from Salvation Army leaders. "We've really streamlined our focus to being the innovation department for the territory," Steve Bussey said. "Salvation Factory stands between tradition and innovation and really trying to understand the blueprint of Salvationism, trying to understand our identity and what the vision of The Salvation Army is."
The new website lists the services of Salvation Factory, which include planning engagements at territorial, divisional and corps levels, program and resource development, and hosting brainstorming sessions to generate ideas for programs, ministries and corps in the territory.
"It's in so many different mediums because resources come that way," Sharon Bussey said. "Everybody's different. Someone may want to sit down and read a four or five page article…other people just want to watch a video. There's really something for everybody and they can go on and really just explore."
Existing Salvation Factory material has already made its way to Army audiences in Australia, Asia and South America.
"I would be really happy to see Salvation Factory continue to grow in terms of what it can deliver to the frontlines," Sharon Bussey said. "I would like to see it have a real impact in terms of how it blesses and encourages our officers who are busy and could do with the support and help of some extra resources and I would love to see it play a significant role in this new generation of Salvationists through the material we're putting out, [so] that they really have a sense of identity in what it means to be a part of this incredible movement."