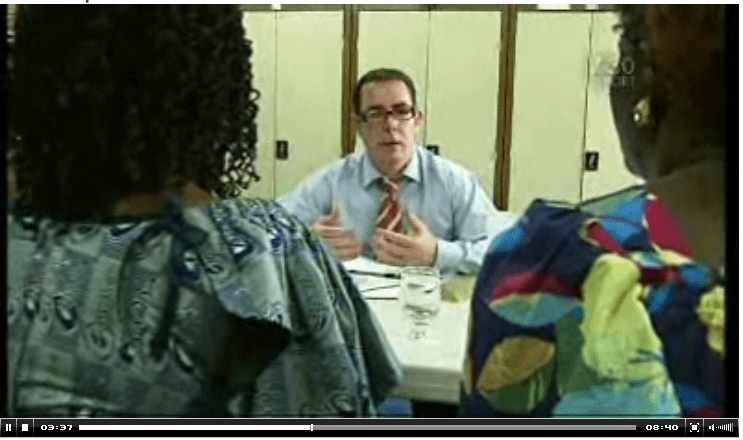 Salvation Army Raises the Bar in Legal World
The Salvation Army in Australia launched a high-end commercial law firm to raise money for a humanitarian service that provides legal advice and representation to people in need. In a world first for The Salvation Army, Salvos Legal operates independently of donations and is the only law firm of its type in the country.
Territorial Commander for Australia Eastern Commissioner James Condon says, 'It's the most exciting, innovative social service initiative to be launched in the 131 years of our existence in Australia. I am delighted to see William Booth's vision of a "Poor Man's Lawyer", as recorded in his book In Darkest England and the Way Out, becoming a reality.'
'Salvos Legals commercial operations run parallel to its social services arm, with the profits from property and transactional services funding the employment of specialist lawyers who offer free representation to societys most disadvantaged,' says Salvation Army employee and managing partner of Salvos Legal, Luke Geary.
'Humanitarian services offered include criminal law, family and childrens law, welfare, debt, housing and refugee and immigration law. Currently five firms are operational in Sydney, New South Wales (NSW) at Surry Hills, Miranda, Auburn, Campsie and Parramatta, with another at Canterbury opening soon.
'We encourage companies or individuals in Australia looking for first class legal services at a market competitive rate to consider Salvos Legal, knowing that the fees paid are used to help those less fortunate, in times of crisis,' said Mr Geary.
The NSW Attorney General and Minister for Justice, Greg Smith, officially launched the new service at a ceremony at the state's parliament house.
Salvos Legal is a programme of The Salvation Army Eastern Australia Territory within the territorial business administration team.
For more information on Salvos Legal services, log on to salvoslegal.org.au