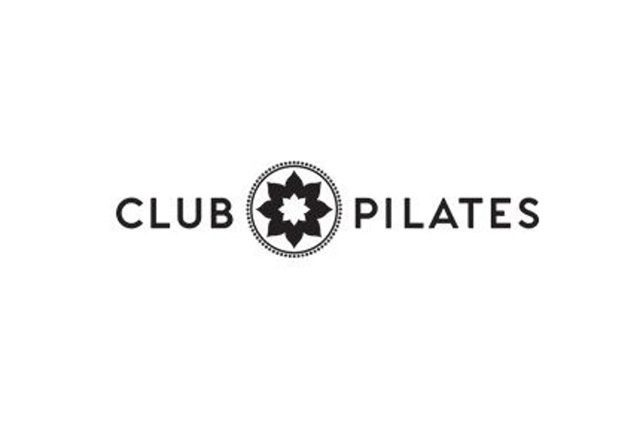 Salvation Army launches seasonal partnership with Club Pilates
This holiday season, The Salvation Army has a new way for you to "stretch" your donations.
From now until Dec. 31, select Club Pilates studios nationwide will be serving as Salvation Army collection centers. Club Pilates members can bring in a Salvation Army donation in exchange for a free guest pass for a friend who's never been to Club Pilates. Donations can include clothing, household goods, toys and more.
"There's no greater time to give back than during the holiday season, and we wanted to give our generous Club Pilates members a place to do just that, while also showing our appreciation to them," said Club Pilates Chief Marketing Officer Jessica Yarmey. "The Salvation Army is an organization that evokes the spirit of giving, especially during the holidays, and we couldn't be happier to contribute to their mission to meet any and every human need without discrimination."
Established in San Diego more than ten years ago, Club Pilates has brought Pilates, the popular low-impact, full-body workout, to the masses with nearly 450 studios nationwide. With more than 2,000 instructors teaching over seven million workouts each year, Club Pilates was recently named the fourth-fastest-growing company by Inc. Magazine.
The public can also support The Salvation Army's local Adult Rehabilitation Centers by shopping at or donating to one of the organization's local Family Stores. Call 1-800-SA-TRUCK or visit satruck.org to schedule a donation pickup or to find a nearby Family Store or donation drop-off location.