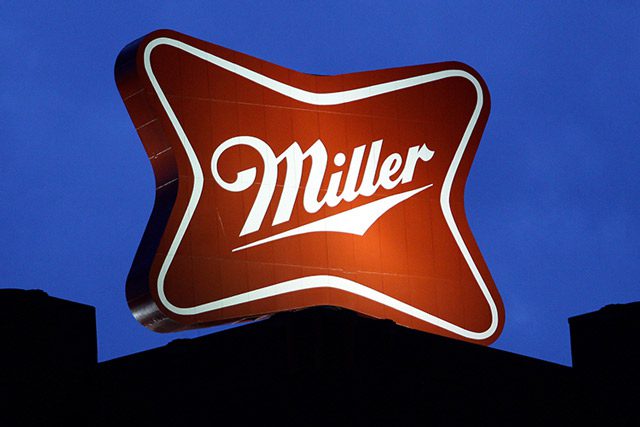 Salvation Army chaplains report to site of deadly Milwaukee shooting
Chaplains with The Salvation Army of Milwaukee County are providing emotional and spiritual care to first responders and Molson Coors Brewing Co. workers following a deadly shooting at the facility Wednesday.
All five of the victims were employees at Molson Coors. The gunman has also been confirmed dead.
"It is a horrible, horrible day for the employees here. A very rough day for anyone who is close to this situation," said Milwaukee Mayor Tom Barrett.  
Nearby schools and local businesses were placed on lockdown for several hours. More than 1,000 Molson Coors employees were working at the time of the incident, but no one else was injured.
Four chaplains were called to the scene by the Milwaukee Police Department around 3:45 p.m. Wednesday.
"Since Wednesday afternoon, Salvation Army chaplains, led by Pastor Alexis Twito, have been at the scene," said Major Steve Woodard, Milwaukee County Coordinator. "They are providing comfort, prayer, a listening ear, and a loving and calm presence."
In addition to the emotional and spiritual support, The Salvation Army brought in a canteen to provide a hot meal and coffee for the investigators who were working the scene in the cold weather.
The chaplains are among many organizations providing support during this difficult time. They will continue to support the police and community members until the need is met.