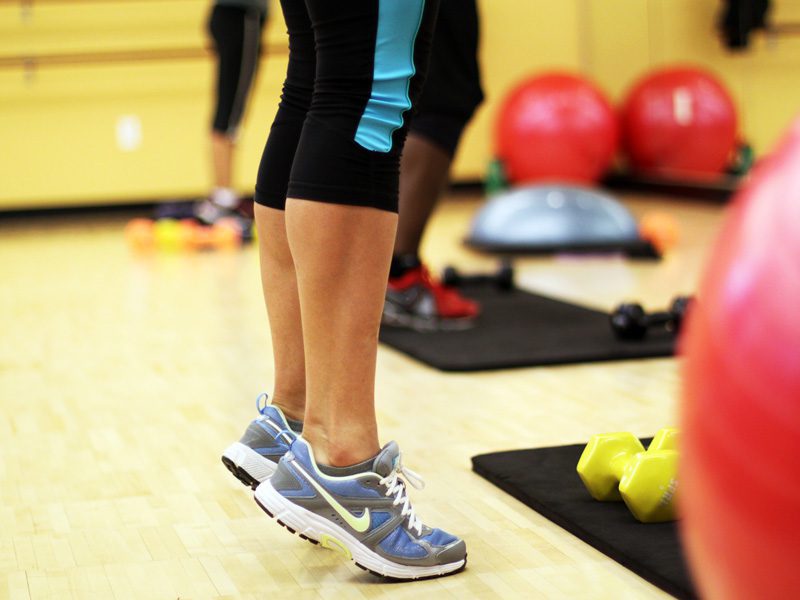 Restoring healthy living
Michael Brito doesn't want his community to suffer the effects of diabetes. As the director of operations at The Salvation Army Ray and Joan Kroc Corps Community Center, he cares about his neighbors' health.
So when an article reported Solano County had the highest rate of diabetes in all 58 California counties, it caught his attention.   
"We search for issues within the community and look for ways to combat the problems that our community face, and one of them was diabetes," Brito said. He attended a Solano Public Health chronic disease meeting on the issue and ended up in conversation about its existing National Diabetes Prevention Program partnership with Touro University. "We talked about how this program could flourish at our center due to its central location for everyone in the community and a built-in fitness room to demonstrate the physical component of being healthy."
As a result, a new diabetes prevention program at the Kroc Center in partnership with Touro University and Solano Public Health.
The one-year program will meet weekly for six months and then monthly for six months with up to 25 participants to focus on living a healthy life, including mental triggers, fitness and nutrition elements such as cooking classes.
More than 29 million people in the United States have diabetes, according to the Centers for Disease Control and Prevention (CDC). Another 86 million adults—more than one in three U.S. adults—have prediabetes, with blood sugar levels higher than normal.  
The sessions will be reinforced with demonstrations on healthy eating through the Kroc Center's kitchen and a free Kroc Center membership to encourage exercise.  
"Our goal is to give participants of the program the knowledge and skills necessary to prevent or reverse the effects diabetes has on their lives," Brito said. "We understand that the Kroc Center may not have all the resources available to make an impact in dropping diabetes rates in Solano County, but we do have a chance with the help of Touro University and Solano Public Health."