Help The Salvation Army Fight for Good in your community.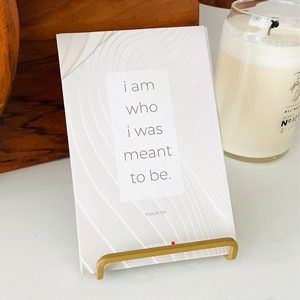 GOOD WORDS from the Good Word
Affirmations from Scripture
Did you know your thoughts change how you feel…and act?
Be more intentional with good words from the good Word.
A pep-talk for the day.
A boost of inspiration and comfort.
A bit of encouragement when you need it.
Find 20 affirmations from Scripture to draw on the good Word today.
Sold in a packaged set of 20 cards. Pair with a stand like this one.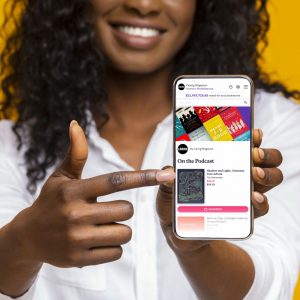 Grab a favorite Caring read
If you're looking for a good book, find it on Bookshop. This online bookstore has a mission to support local, independent bookstores, believing these centers of literature are essential to a healthy culture. (Because who doesn't love exploring a little bookstore? Ahh, the smell of freshly printed books…)
The profit from your purchase can go to a local bookstore you choose or be split among independent bookstores. PLUS, 10% comes back to The Salvation Army to Fight for Good. (We call that a win-win-win.)
Shop the thrift store online
Did you know when you shop at a Salvation Army thrift store, you help fund rehabilitation programs that heal addictions, change lives and restore families? You help men and women get their lives back. You give kids their parents back.
Have you heard? The Salvation Army is
so much more than red kettles and thrift stores.
So who are we? What do we do? Where?