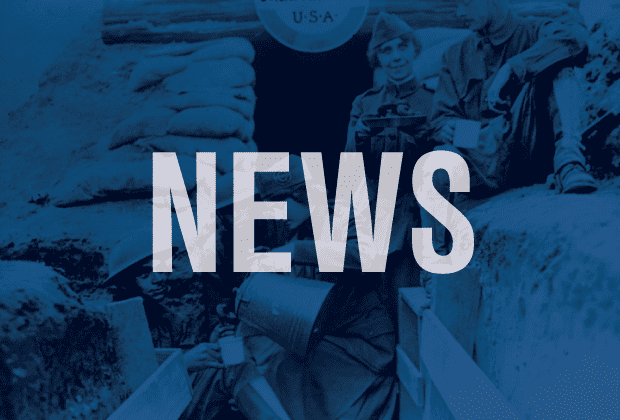 Boardroom visualizes People Count
 received a digital facelift as three wall-mounted monitors now feature images of those working in ministry and the work being done.
"It used to be that the scrolling screens in the boardroom were photos of historic territorial leaders," said Lt. Col. Diane O'Brien, territorial secretary for Community Care Ministries and Veterans Affairs Voluntary Service. "Then that was changed to show current command leaders, and now photos of all the officers, cadets and employees in ministry of this territory are scrolling through. It is beautiful. We sit here in boards to support the fieldwork of these dedicated people and this display literally keeps them in our vision."
While one screen features the headshots, another includes posters for upcoming territorial and divisional events, and the third reports People Count stories.
"As members of cabinet and THQ boards meet in this room, they now have visual reminders of our ministry and the team leading it," said Martin Hunt, assistant program secretary.
Designed as a joint effort between Information Technology, Multimedia and Online Corps, the digital signage is designed so that divisions are able to customize a similar display for their own boardroom to show officers and events within a specific area.