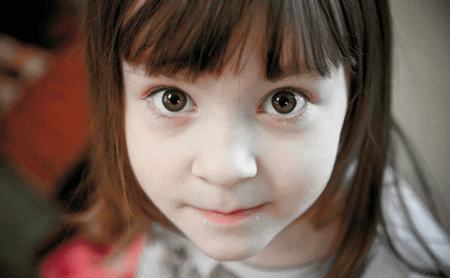 Pathway of Hope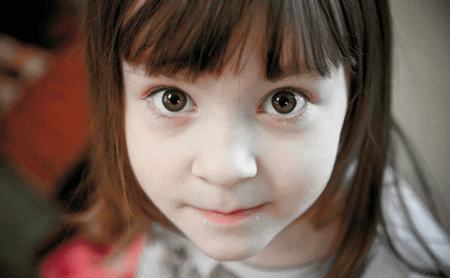 Helping to break the poverty cycle
The Salvation Army's new Pathway of Hope program in Kansas City is targeting families with children who are repeat emergency assistance applicants, providing long-term care toward financial stability. The program was partially funded by a $3 million grant from the Hall Family Foundation.
Pathway of Hope features one-on-one counseling, life skills training and resources specifically designed for a family's unique situation to help increase stability and self-sufficiency. The program will seek deep connections with program beneficiaries in order to pinpoint the root causes of poverty within the home and build hope at each step of the process toward independence.
If successful, the goal is to initiate the Pathway of Hope in 30 additional corps throughout the coming year.