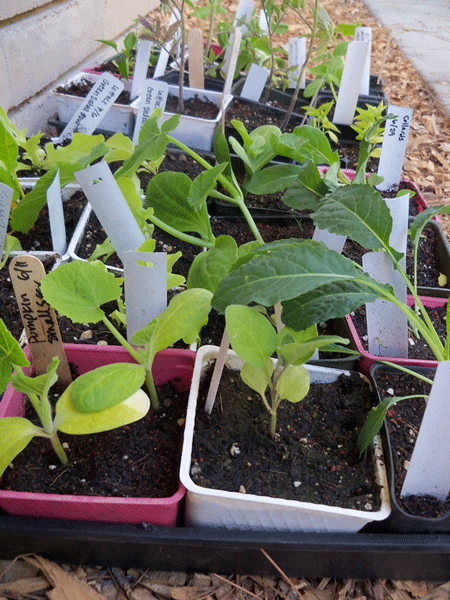 Oakland's Garden Center Corps tends a new garden
Partnerships help grow a better garden.
By Sara Tarano
In partnership with the Low Income Investment Fund and City Slicker Farms, The Salvation Army celebrated the planting of a new community garden July 10 at the Garden Center Corps in Oakland, Calif., led by Lts. Dan and Audra Whipple.
City Slicker Farms helped install plant beds full of herbs and vegetables, which will provide fresh produce and ingredients for the corps' Family Emergency Shelter and Booth Child Development Center.
"This garden embodies the whole concept of the Garden Street campus," said Dan Whipple. "Along with the shelter, Booth Child Development Center and the corps, we are working to develop and enrich the lives of those in our community. This community garden is just one avenue that allows us to serve those around us."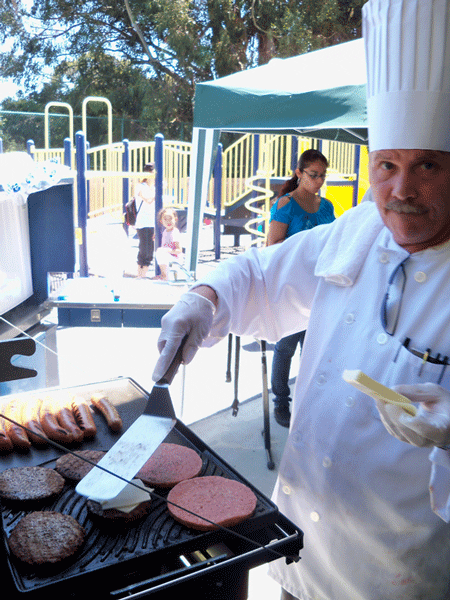 Volunteers, staff and donors all showed up for the celebration, including Mary Theroux, Advisory Board chair, who got her hands dirty shoveling and transporting soil. Children from the Booth Center helped plant the garden and learned about the importance of healthy eating choices. Shelter chef Bob Corliss prepared a barbecue meal for everyone.
City Slicker Farms is providing a Master Gardener, who will visit regularly to tend the plants and educate the children and families in the programs on garden maintenance, healthy eating and freshly prepared meals.