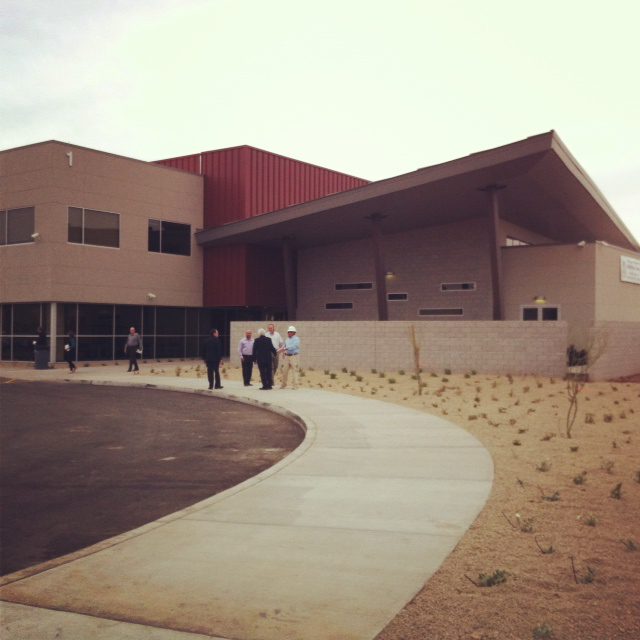 NSSDMC 2012: Sunday worship
Plus, Western Territory dedicates new Southwest Divisional Headquarters.
Western delegates led the Sunday worship service at the 2012 National Social Services and Disaster Management Conference, with strong participation from the Southwest Division.
Lt. Col. Joe Posillico, Southwest divisional commander, presided; Captain Monica Covert, from the Phoenix Citadel Corps, led the call to worship; and Lt. Mike O'Brien, Flagstaff corps officer, led praise and worship. Major Denise Hawk, South Mountain Kroc Center corps officer, presented Scripture in dramatic fashion, and Lt. Lisa Barnes, Southwest Divisional Youth Secretary gave a compelling testimony of being denied love by her  mother, but receiving it in the Army. The Southwest Divisional Band, led by Bandmaster Ralph Pearce, provided music.
Commissioner James Knaggs, territorial commander in the West, preached from Mark 12.
"In this season of Lent, we acknowledge that the mark of a Christian is sacrifice," Knaggs said. "We love ourselves less, God more, and others in between." He said that our love should be about confidence, competence and character.
"We have something to offer in this Salvation Army," Knaggs said. "We're loved to love." And that begins, he said, with confidence in our own salvation.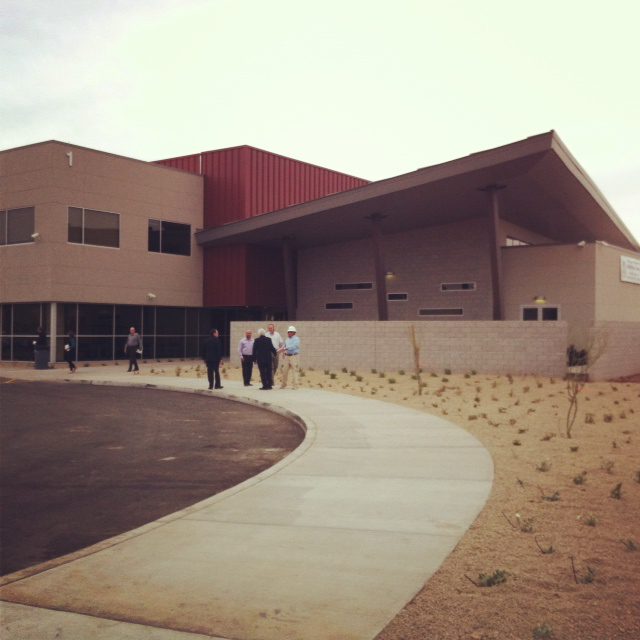 In the afternoon, the Western Territory dedicated the new Southwest Divisional Headquarters—the Herberger Center in Phoenix.
"Lots of buildings have gone through here," said Phoenix Vice-Mayor Michael Johnson, "but The Salvation Army stands strong."
Former divisional commanders Colonel Bruce Harvey, now retired, and Lt. Col. Doug Danielson, currently chief secretary in the Mexico Territory, shared history of the center in Phoenix and the development of the new facility. A plaque remembering Lt. Col. Rhode Danielson, promoted to Glory in 2010, will be placed inside the new headquarters.
Commissioner Carolyn Knaggs, territorial president for women's ministries in the West, read from 1 Corinthians 3.
"The Salvation Army is way more interested in building lives than in building buildings," James Knaggs said. "We build buildings so that we may build lives."
In closing, Commissioner William Roberts, national commander, offered a dedicatory prayer.