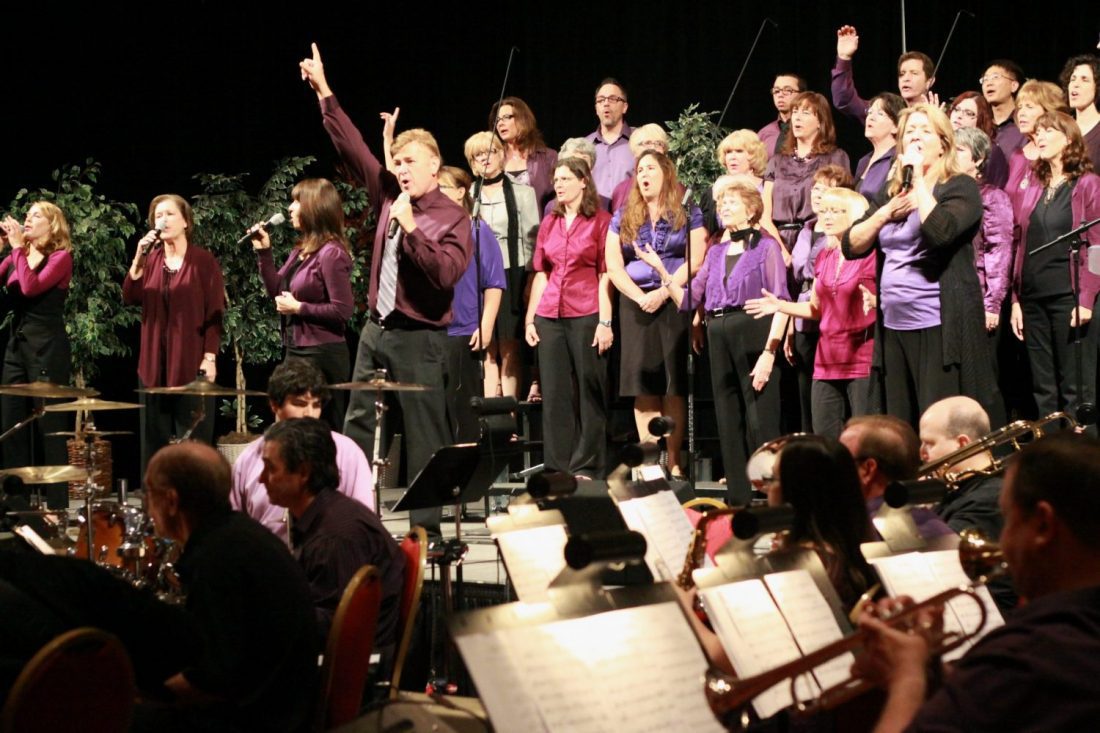 NSSDMC 2012: Plenary 2 focuses on EDS
The 2012 National Social Services and Disaster Management Conference evening plenary session March 24 focused on the Army's provision of Emergency Disaster Services (EDS).
"In The Salvation Army, I see a bunch of doers," said Shane O'Connor, program advisor for Fed Ex Global Citizenship. "It is a great example for people to follow."
In the past 11 years of its partnership with the Army, Fed Ex has donated 14 canteens, valued at about $100,000 each. O'Connor announced a donation of the 15th canteen to the Golden State Division in the Western Territory. Commissioner William Roberts, national commander, presented O'Connor with a Sleeves Rolled Up award, with thanks from The Salvation Army.
Major Darryl Leedom, national director for public policy and liaison for Emergency Disaster Services, interviewed via Skype a woman who will soon move into a new home in Joplin, Mo. Her family's home was demolished in the 2011 tornado, and the Army has since coordinated a new place for her to call home.
"I cannot wait to have a home of our own; there are no words to describe the excitement that brings," she said. "You people are amazing. Without the hope of The Salvation Army, we could not have done it."
The Foothills Baptist Church Choir and orchestra led worship and performed throughout the evening.
A captain from Florida won the drawing for a canteen from Emergency Mobile Kitchen.
Michael "Mickey" C. Caison, disaster relief team leader for the North American Mission Board, preached on the value of partnerships with faith-based community groups in providing for the needs of people in disaster.
"Sometimes Jesus used his hands, voice, objects, thoughts and power as God, and then there were times he used volunteers," Caison said. He read the story of the paralytic, whose friends opened the roof of a house to present him to Jesus in Luke 5.
"We need to be like these friends who had a conviction that Jesus could help their friend and did whatever it took to take him to him," Caison said. "The world needs the hope that comes with meeting Jesus."
Caison said to be successful, we must cooperate, communicate and coordinate.
Read yesterday's NSSDMC 2012 report here.