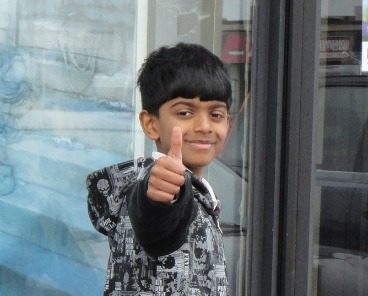 Nine-year-old collects clothing for The Salvation Army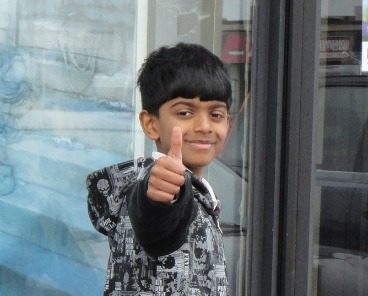 Sathya, a fourth-grade student in Scarborough, Ont., rallied his entire school to collect clothing items for the homeless and those in need.
During April and May, he and his schoolmates collected 12 large bags of clothing and donated the items to The Salvation Army Thrift Store.
"What inspired me to do the clothing drive was a program called Future Possibilities," said Sathya.
"This program gave me a coach to help me to do a great goal. My coach Ryan told me about the homeless people and we talked about ways that we could help them. I thought about what I could do and I decided to start a clothing drive at my school."
The clothing donated to the Eglinton Thrift Store will directly help to generate funds to support The Salvation Army's countless programs and services in communities across Canada.
Michelle Sanelli, Thrift Store manager, said: "It's wonderful to see that the younger generation recognizes The Salvation Army as a worthy organization to support. This is important because our charity relies on this new generation of donors to continue our work."
Said Sathya: "I want to tell other kids to work hard and don't give up because you could make a difference too."
expectchange.dreamhosters.com/