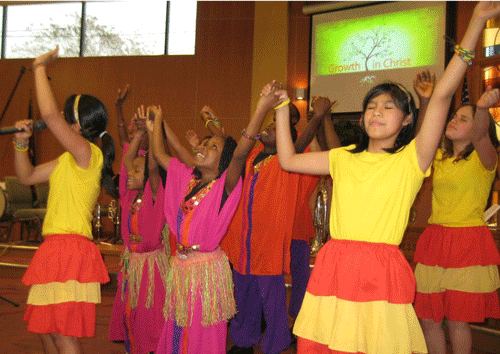 A last minute request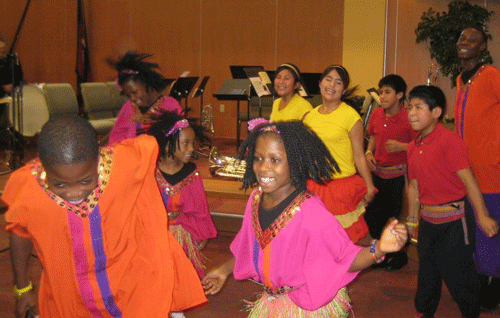 Matsiko World Orphan Choir visits the Portland Tabernacle Corps.
BY RAYMOND DIHLE, LT.
The email request from divisional headquarters arrived on Thursday, Jan. 19: Could the Portland (Ore.) Tabernacle Corps host a non-Army children's singing group that very Sunday?
Not knowing what to expect, we adjusted our meeting program and accepted the offer. Hoping for a good turnout, we made some phone calls to generate interest.
What occurred was a standing-room only crowd for the unique performance of the Matsiko World Orphan Choir.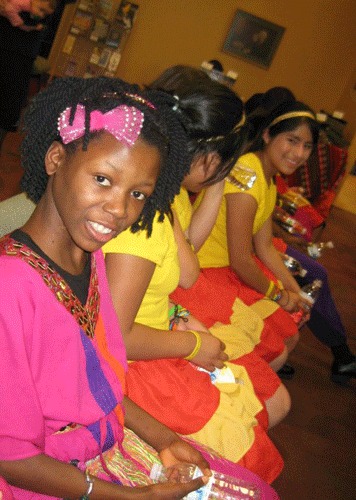 The children, who came from Africa and South America, danced and sang up the aisles, shaking hands with the congregation as they began a half-hour performance of praise songs and cultural dancing. Their intricate dance moves captivated the congregation, while complex drum routines enhanced the performance. One young boy gave his testimony—contrasting the despair he once felt to the joy he now knows following Jesus.
The group's website states: "Born from a heart for every forgotten child in the unreached corners of the world, International Children's Network (ICN) began its choir program in 2008, with the first U.S. tour of Matsiko Children's Choir. Matsiko was the first step toward bringing together children from the various countries in which ICN provides sponsorship networking and with its success, the World Orphans Choir was born. The World Orphans Choir tells the stories of the lives and culture of children from Peru, India and Liberia through song and dance as the children's hearts connect with audiences everywhere. Matsiko gets its name from the Ugandan word for 'hope' and the children sing songs that give just that to those who listen" (https://tiny.cc/q8831).
A high point of the concert was the choir's rendition of the song, "He Knows My Name." These children, who had lived in utter poverty and loneliness sang, "He formed my heart…I have a Father…and he hears me when I call."
The children of the Matsiko World Orphans Choir—whose lives were once so mired in anguish—had found hope in Jesus Christ. The corps showed their appreciation with a standing ovation.