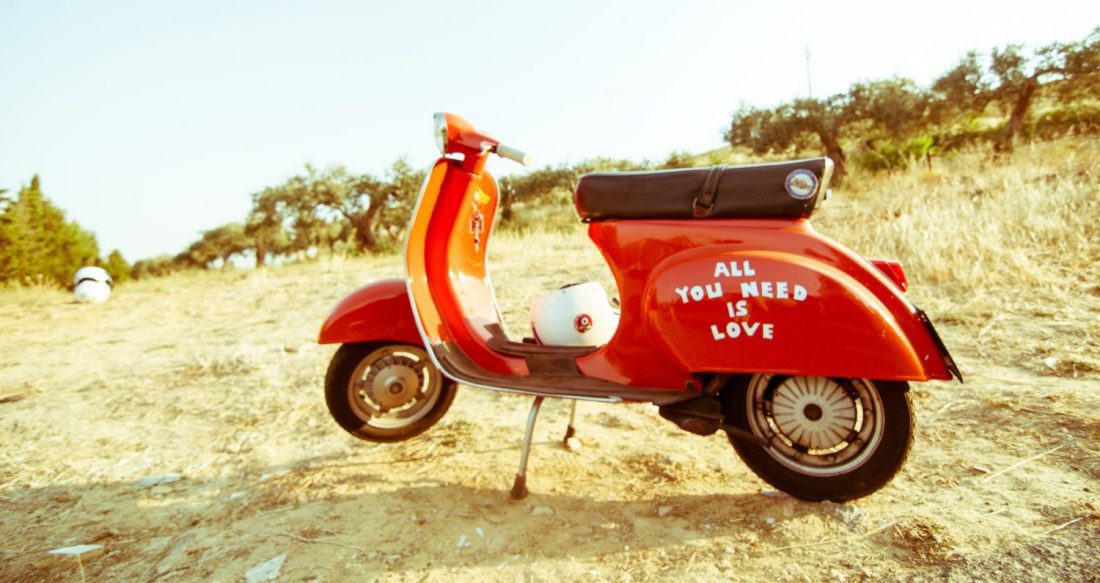 Love as the cornerstone
I spent a number of recent days in the hospital. Not for myself, but to support someone whom I love dearly—my grandfather.
Between all the beeps and bustle of the critical care unit, our care was his heart.
It is in these moments of unconditional positive regard for another, when family drops daily duties and gathers, that priorities are made clear. It is a reminder that love never fails (1 Cor. 13:8a NIV). Love is a pure reaction from the heart, and the unseen undercurrent that binds together all other values. We are alive, even, as a manifestation of love.
Human values often include peace, truth, right conduct, non-violence, with love as the cornerstone. Thinking with love is truth. Feeling with love is peace. Acting with love is right conduct. Understanding with love is non-violence.
This virtue represents affection and compassion—"the unselfish loyal and benevolent concern for the good of another" by definition. In urging us to stick together, it aids our survival.
We focus on three values spiritually: And now these three remain: faith, hope and love. But the greatest of these is love (13:13).
Love is the foundation.
Values have been long studied in sociology, anthropology, social psychology, and even business ethics. When we focus on our values, we are more likely to accomplish what we consider most important.
In a long hallway inside the United Nations headquarters in New York, framed illustrations of each of the 30 articles in the Universal Declaration of Human Rights (https://bit.ly/kOR28X)—human values—hangs boldly. Our standards for people determine our expectations and behavior, and much of our work in The Salvation Army.
At Princeton, the University Center for Human Values "fosters ongoing inquiry into important ethical issues in private and public life and supports teaching, research and discussion of ethics and human values." We have a similar ethos at Caring.
This issue focuses on human values—our concern, care and love for others—from sheltering a person from domestic violence, to modifying church culture to make others comfortable, to preserving mangos that earn a sustainable living, to examining the theological breakdown of caring.
Caring is intrinsic to love.
"We in The Salvation Army find our identity in the expression of our care for others grown out of our love for the Lord," Lt. Matthew Jensen writes.
Flaunt your values—your love. Tell it. Show it. Live it.