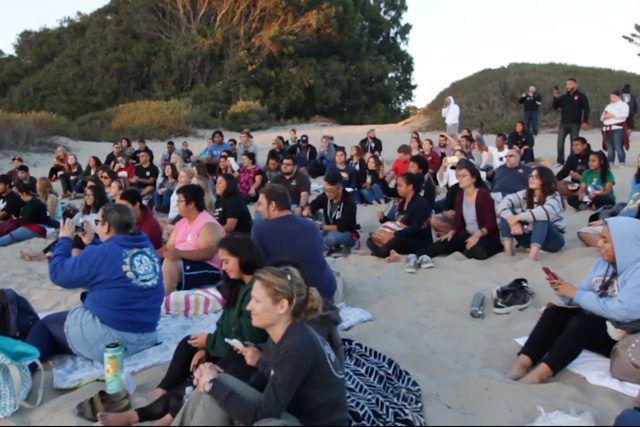 Looking at 'Life'—WYI 2018
Annual event is now for young adults ages 18–28.
Western Youth Institute (WYI) entered a new phase in its history this year, changing its age range to 18–28 from the former 16–25.
At this annual summer event, young people from across The Salvation Army Western Territory explore their walk with God, and renew or begin friendships. This year WYI welcomed 169 delegates to Redwood Glen Camp in Scotts Valley, California, from July 30–Aug.4. Along with special guests Majors Amy and Rob Reardon, participants explored "Life": incarnation/creation (life like us), the Sabbath (life at rest), the resurrection (life for us) and the kingdom of God (life forever).
In the past, leaders struggled to create content that was both relevant for young adults and suitable for 16–17-year-olds.
Maturity levels also vary among 18–28-year-olds.
"There are a lot of differences but moving the age up allowed us to target our content more effectively and opened up new options for our programming," said Megan Villalpando, Teen and Young Adult Missions Director for the Western Territory. "For example, we were able to take the entire camp to a nearby beach where we held a meaningful worship service and even had the opportunity to witness to several people from the public."
Villalpando said delegates were able to explore biblical content on a deeper level.
"The overall level of vulnerability during the week was really encouraging to us all," she said. "I feel like making the age change was a big breakthrough for WYI this year."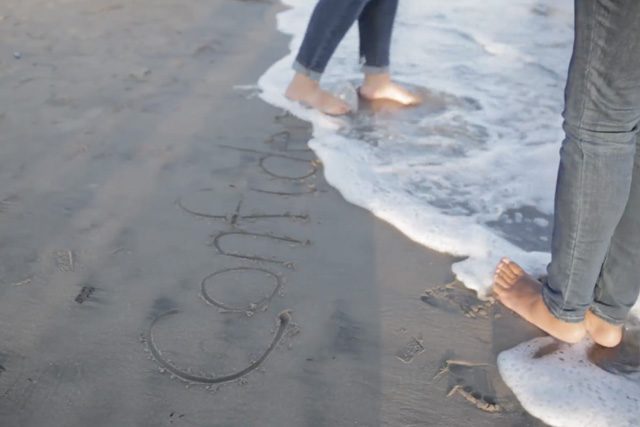 Territorial Youth Secretary Major Bob Louangamath said this year's WYI was "wonderful for me." He listed the new age range as one of the reasons, noting the heightened spiritual maturity of the young adult delegates. Mainly, though, he acknowledged the skills of his team. By trusting in them, he in turn received the freedom to relax and truly experience God's presence at WYI.
"I was deep into praise and worship," Louangamath said. "At one point the singing stopped and it was just the background music. I found myself kneeling at the altar, with tears streaming down my face."
That experience reminded him of the power of praise and worship to bring people into the presence of the Holy Spirit.
Louangamath also noted the increasing participation in Redwood groups, which connect young people who share common interests or hobbies. Members connect based on the shared interest and also talk about their relationship with Christ. Louangamath heard one delegate say he was going to start a rap group at his corps, and then bring others into the group at next year's WYI.
Discussion focused on the WYI theme, "Life," with leaders aiming to keep the talk sensitive to what life is like today along with what life God is calling each delegate to live. "Church Words," 30-minute-long classes, covered words that may be commonly said in church but perhaps not understood by all. Their focus was theological education with a less intimidating title. The words ranged from "amen" to "covenant."
Each day after lunch, the territorial youth secretary and the divisional youth secretaries met. During this time, they would pray for each delegate who placed a prayer request in the submission box.
"It was eye-opening to see some of the challenges young adults are dealing with today," Louangamath said.
After praying, the leaders wrote "prayed" on the request, erased the name, and posted the slip of paper on a prayer board. This way the delegates could see that the leaders care and are taking their requests before the Lord.