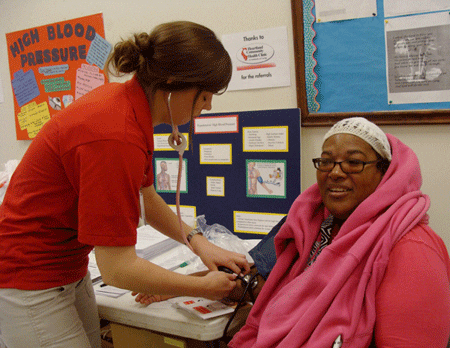 Keeping fit in Santa Rosa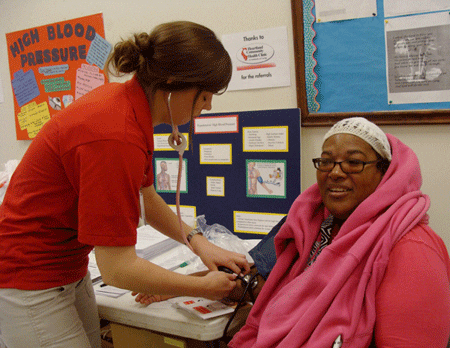 Silvercrest holds its first Open House/Wellness Fair.
By Christine Welling
The Santa Rosa Silvercrest held its first open house and wellness fair on Dec. 9, 2011.
Many local agencies attended the event, bringing information with them regarding various health issues, like diabetes, high blood pressure, doctors, pharmacies, hospitals and insurances. The fair was so well attended that Silvercrest has decided to make it an annual event.
Sharon King, northern regional property manager, was in attendance to meet and greet everyone along with Mark Armstrong, property manager.
Mayor Ernesto Olivares was among the guests and was gracious enough to honor Anastasia Von Emanuel—the longest residing person at the facility. Silvercrest has existed 36 years and Anastasia has lived there for 28.