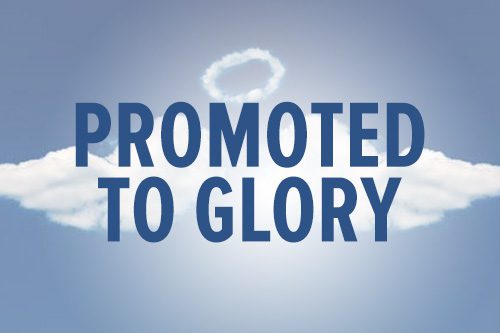 John "Jack" William Johnstone
Nov. 1 1926–June 27, 2017
John "Jack" William Johnstone was promoted to Glory June 27 from Clearwater, Florida.  
Johnstone was born Nov. 1, 1926, in Honolulu, when Hawaii was still a U.S. territory, not a state. His parents were Salvation Army officers serving as Honolulu Citadel Corps Officers.
During World War II, Johnstone served on a US Navy destroyer in battle action in the Pacific Fleet.
He and his wife, Evelyn, were commissioned as officers in 1948 with the Peacemakers Session and served for 15 years in a variety of corps and divisional appointments throughout the Western Territory. Following officership, he continued in community service, working with the United Way of Los Angeles and as the Executive Director of the Long Beach Chapter of the American Red Cross.
In retirement, the Johnstones were active in service and musical fellowship in the Clearwater Corps.  
Johnstone is survived by his daughter Kathleen Maxwell, son Gary Johnstone, and brothers Robert and Arthur Johnstone.