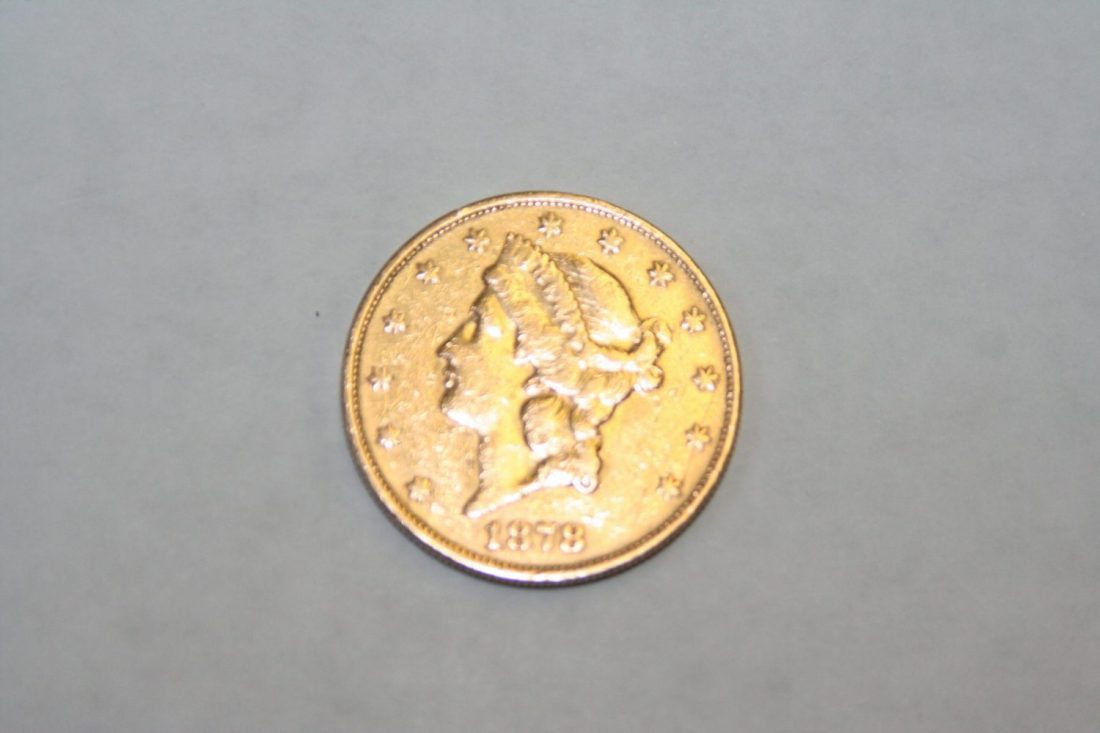 $20 gold coin
"Boy, what a surprise I had when I opened the Bi-Mart Kettle on Dec. 19! There it was: a $20 gold piece. I had never seen one before so I took several minutes to turn it every which way," Major Diana Trimmer, corps officer at the McMinnville (Ore.) Corps, said.
Figuring it was worth more than face value, she set it aside while finishing the rest of the kettles. When she looked it up on the Internet she couldn't find anything on it, so along with Colorado Middaugh—who was helping count that day—who was helping count that day—she put the coin in the safe.
She contacted DHQ the next day and told them about the coin and they asked for pictures. That was no problem because the first thing she did when she found the coin was to take pictures.
"I have never seen a $20.00 gold piece and I don't know if I ever will again. I almost always have my camera with me so it was natural that I start snapping photos," Trimmer said.
After DHQ reviewed the photos of the coin, they told Trimmer to get the most for it that she could. After taking it to a coin dealer, we were able to sell it for $1508.
"Praise God for such a generous gift. This is really going to help The Army do more for Yamhill County.
"I understand that we are not the only one in Oregon that has received a $20 gold coin. I have heard of this happening in other communities but have never been the recipient of one," Trimmer said.