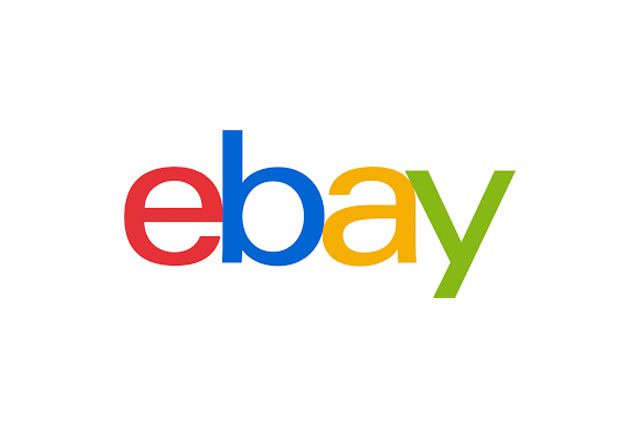 Salvation Army becomes eBay featured charity
The Salvation Army has secured an exclusive placement on eBay as the featured charity at checkout through a partnership with eBay for Charity. On Giving Tuesday (Dec. 3) and from Dec. 1-8, any of the 183 million active eBay users who have not designated a favorite charity will be prompted to give to The Salvation Army when they check out with PayPal—and more than 80 percent of users have not specified a favorite charity.
In the meantime, The Salvation Army will also be featured in the sizzle video announcing eBay for Charity's $1 billion milestone.
The Army is also working on creating a "Gifts that Give Back" page on the platform, a "store" that is filled with symbolic donation handles, like $35 for a night of shelter for a child, so people can add the donations to their cart and checkout. eBay will direct significant traffic to the Gifts that Give Back program over the holiday season.
The partnership between The Salvation Army and eBay for Charity is several years in the making. A couple of years ago, Territorial Director of Corporate Engagement Maria Todaro met the then-lead of eBay for Charity at the Amazon IMAGINE conference in Seattle and started conversations about how they can better leverage the platform for online Adult Rehabilitation Center (ARC) sales, and how they could become a featured partner on the platform.