Deluge of ducks in Denver
Day camp staffer's son donates his duck collection to the Denver Red Shield Community Center.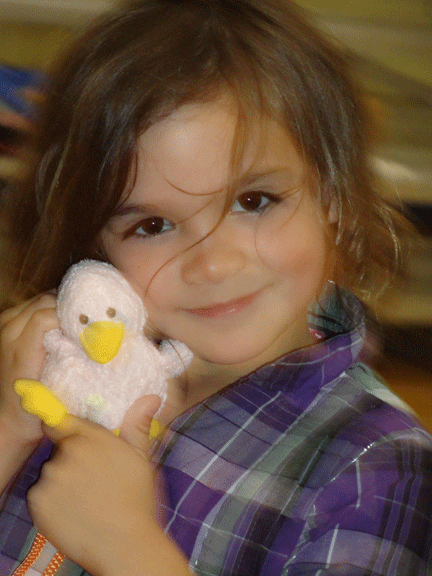 Codyjon Herdman, age 9 and son of Denver Red Shield Community Center's program director Karen Herdman, is growing up and leaving his once revered passion for ducks behind.
"He's had a thing for ducks since he was a baby," Karen Herdman said. "Now that he is 9 years old, his duck passion has turned into a Pokemon passion."
Codyjon Herdman's collection consisted of 114 ducks in all colors and sizes. When he realized he no longer enjoyed the company of his feathered friends, he told his mother he wanted to donate all of them to The Salvation Army.
"I worked it out with the educational director to send the kids to the park and talk about the ducks at the pond and tell them they had a surprise waiting for them when they got back," Karen Herdman said.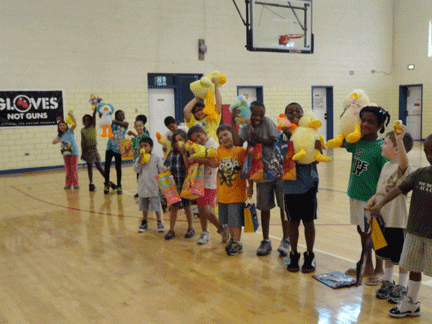 When they returned from the park, the children were unable to contain their excitement when they walked into the gym and saw the ducks lined up on the bleachers. The Red Shield allowed each camper to "adopt" four ducks.
"They took adoption papers with them, naming each duck and promising to take good care of them," Karen Herdman said