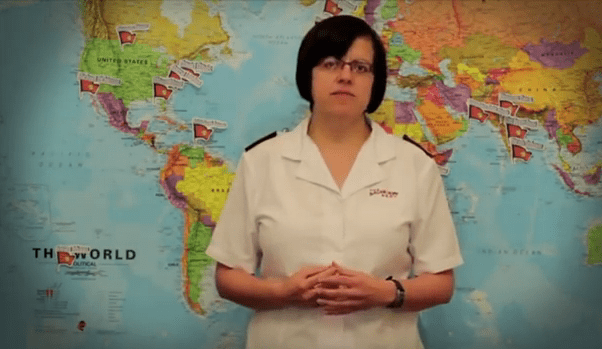 Day and Night Prayer for Justice to Continue in 2012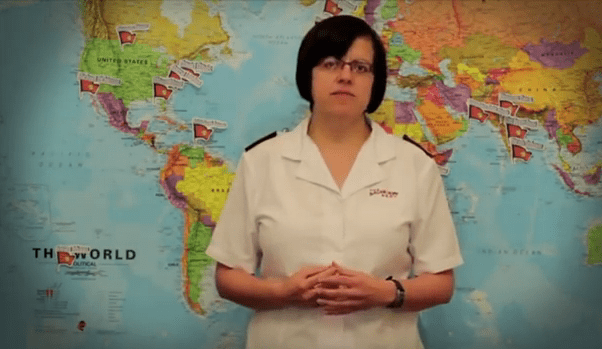 Picture God's people united in prayer, where one hour isn't enough in the prayer room and there is a desire for more, where children and youth are crying out for justice, where people are committing themselves for a day, a week, a month, a year or more of non-stop prayer.
Imagine people intentionally giving voice to the issues that are on their hearts, where faith is increasing and prayers are being answered. This beautiful imagery is happening in The Salvation Army. It is a reality.
Since 1 January 2011, scores of Salvation Army territories, commands and regions have been praying as part of the Global Call to 24/7 Prayer – A Day and Night Cry for Justice. The call comes from the parable of the persistent widow in Luke 18:7-8, where Jesus said:
'And will not God bring about justice for his chosen ones who cry out to him day and night? I tell you, he will see that they get justice and quickly!'
Now, as we approach 2012 the Army's international leader, General Linda Bond, calls Salvationists around the world to continue in non-stop prayer – a day and night cry for justice.
To get involved visit www.saglobal247.org where you can watch videos explaining the global call. Free downloads are also available including prayer CDs, the 24/7 Prayer brochure and the monthly prayer focus written on a justice related theme, from The Salvation Army's International Social Justice Commission.
Cast the vision to those around you and register your participation on the website.
Latest prayer resources and news are also updated daily on the Global Call to 24/7 Prayer  facebook (facebook.com/saglobal247) and twitter (twitter.com/saglobal247) pages.
A renewal of prayer is happening in our day, we are called to be part of it. God is listening and responsive. We will see justice on the earth. Let's pray.
Report by Lieut-Colonel Janet Munn