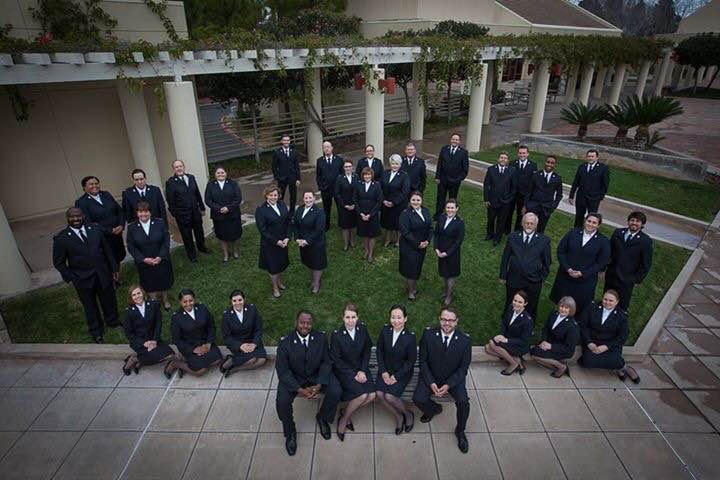 "Come As You Are"
Western Territory Staff Songsters release new CD.
By Len Ballantine, Major –
From beginning to end, the Western Territory Staff Songsters' (WTSS) new CD, "Come As You Are," is a generous journey of styles and sounds, thoughts and moods. The listener is swept from African ethno-gospel to cool jazz, from a cappella to symphonic euphoria, from Christian contemporary to folk hymns. No matter the style, the vocals are always clear, the message is unmistakable, and the arrow reaches its mark perfectly for each song.
Songster Leader Barbara Allen has chosen carefully from a wide pallet of vocal resources for this recording and has achieved a truly eclectic and well-balanced program. And it doesn't come across as an effort to prove something. Rather, the group demonstrates genuine competence in a variety of genres, and the total package is seamless and effective as a whole.  
The soloists featured on various tracks are excellent with each solo slot matched to the natural musicality of the performer. Also worthy of compliment is the overall choral blend, which, I should add, is not the result of studio work, but rather of rehearsal work!  I also note a fine grasp of rhythmic nuance, which is so important to the authenticity of "contemporary" style. This particular technique is very hard to come by in a vocal ensemble and my congratulations go to the leader for naturalizing the rhythms and making them subtle. The overall effectiveness of the singing is really quite amazing considering the brevity of the WTSS history. Again, full marks to the leader for bringing about this miracle in so few rehearsals.
It would not be an overstatement to say that I'm not aware of another Salvation Army recording that is as highly produced as "Come As You Are." Meaning: this album is in every way over-the-top–with more orchestration, more diversity, and more sheer production guts to undergird the choral beauty on top. It is a treat to take in and will undoubtedly be a favorite with audiophiles and choral-lovers alike.
The CD is available at tradewest.com.
Major Len Ballantine (Len) is a Salvation Army officer and a composer and arranger of choral and brass music.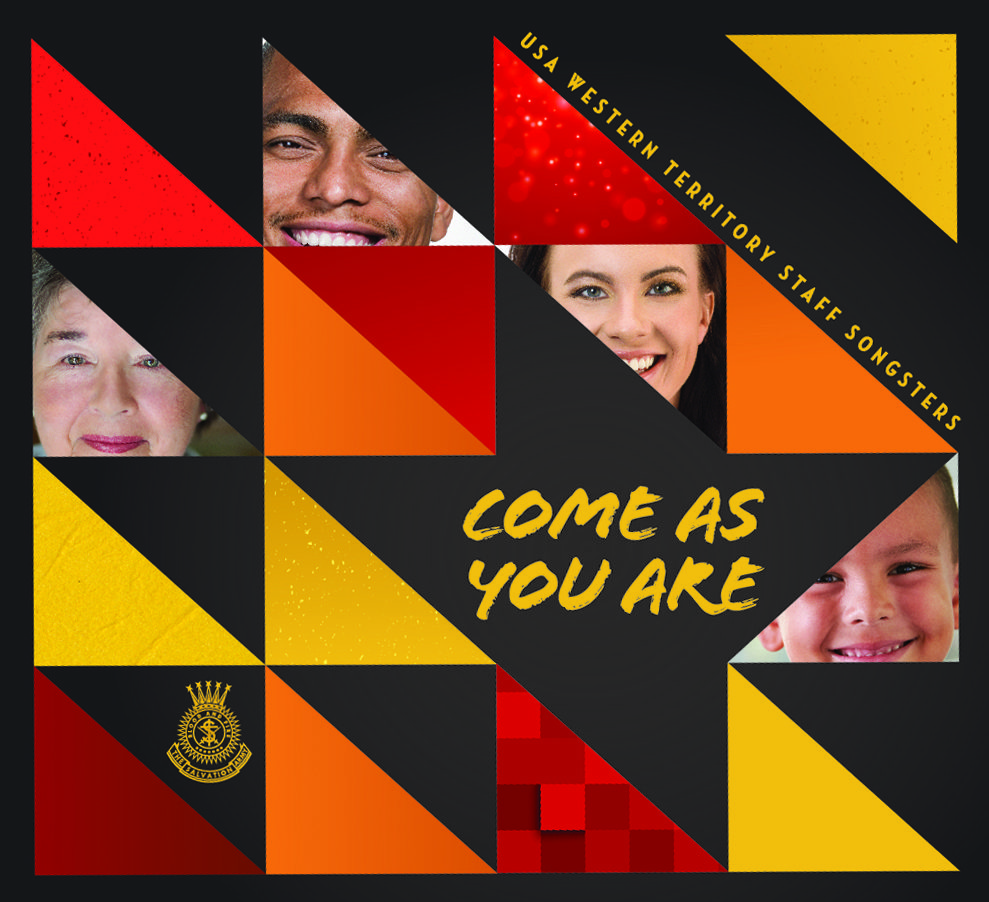 Come As You Are track list:
Come As You Are

Can't Carry These Burdens Alone

In The Name of The Lord

Stand

I Will Wait

A Different Man

The Battle of Jericho

The Wayfaring Stranger

Beati Omnes

That's Why They Call it Grace

Shall We Gather at The River?

I Carried His Cross

In His Presence

May The Road Rise To Meet You